Data protection
Your personal details
We need your personal details to create a library account. This information is held on a common database shared by The Libraries Consortium [TLC] authority members.
It is
password protected
only accessible to Idea Store and TLC staff.
Details of all completed transactions i.e. items borrowed and returned, are kept within the system for two years. Details of non-completed transactions i.e. items borrowed and not returned are kept for six years.
You can sign-in to our online catalogue to view the last 18 months of your borrowing history.
Depersonalising data
We collect and use depersonalised details. This means we remove any information that can identify you as a named individual for statistical analysis of our services. This includes things like Idea Store Online usage and the number and type of library items borrowed. This allows us to review and provide better services.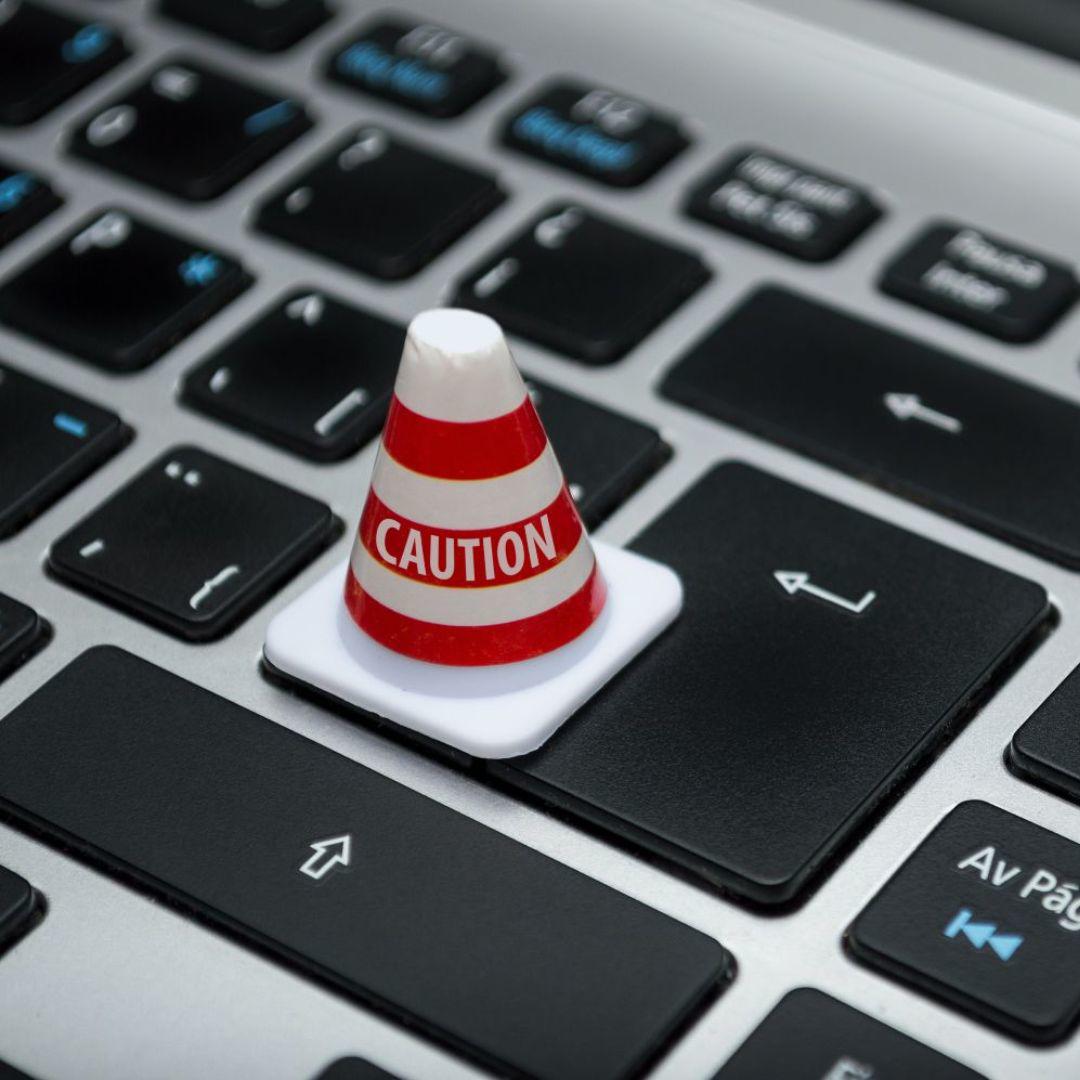 When you register for a library account
We need your email address. This is so that we can send you pre-overdue, overdue and reservation notifications


You can choose to opt-in or opt-out to receive marketing emails that alert our members to new services and Idea Store courses that you may like. You can opt-out of receiving marketing communications at any time by using the 'Unsubscribe' link at the bottom of the marketing emails.
Borrowing books, CDs and DVDs from Tower Hamlets Idea Stores & Libraries is free. There are no charges for loaned items that are overdue. Reservations for Tower Hamlets CDs and DVDs are free.
Your loans can be renewed via the online catalogue.
You can borrow up to 25 items for three weeks including a maximum of four audio visual items.
We do not charge any late fees. However returning books late stops other people from being able to read these books.
Books may be renewed up to 10 times if there are no outstanding reservations attached. You can renew a DVD or CD only once.
Please note that these fees and charges may be subject to change.
If items are borrowed from a library outside of Tower Hamlets, charges for that library authority will apply.
For more information see our list of library charges.