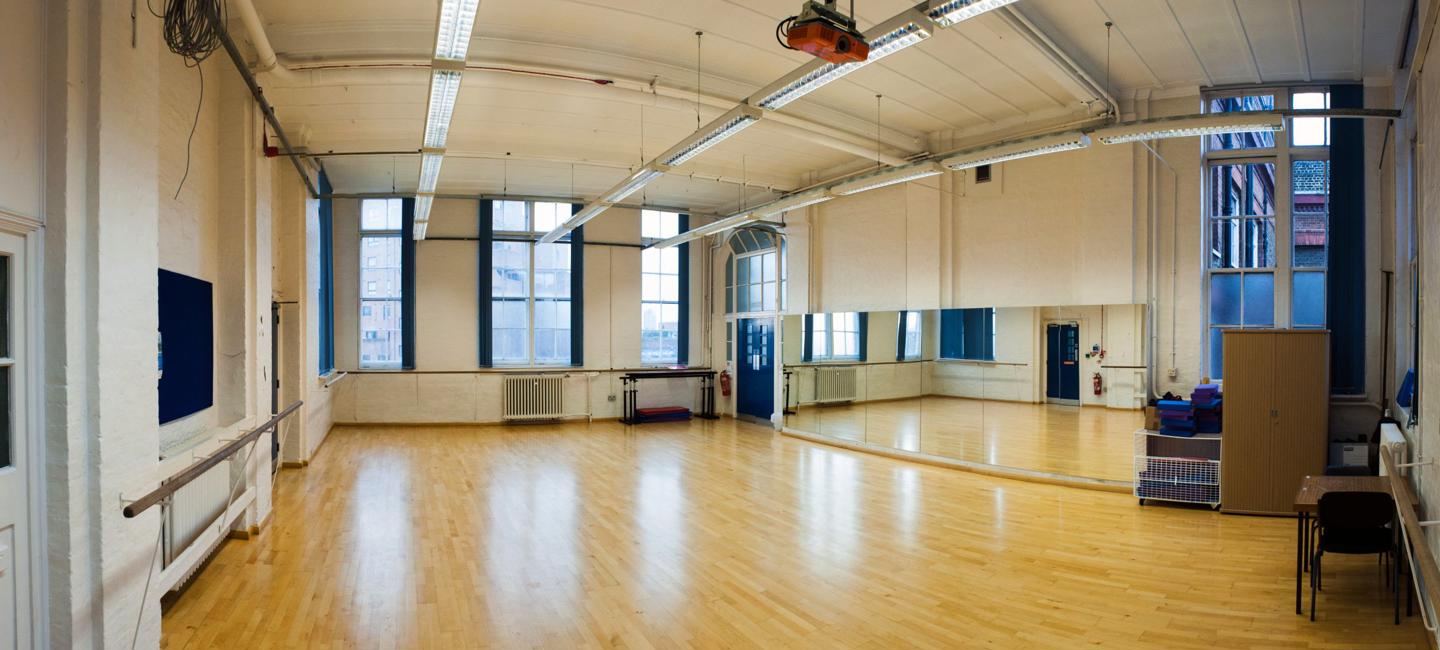 Shadwell Centre
The Shadwell Centre is a vibrant community hub located in the heart of Tower Hamlets. This multi-purpose facility offers a range of services and activities for people of all ages and backgrounds. From fitness classes and sports facilities to meeting rooms and event spaces, the Shadwell Centre is the perfect place to get active, learn new skills, and connect with others in your community.
Shadwell Centre Ceramics Studio
The Ceramics Studio at the Shadwell Centre is a fully equipped self-contained annexe which has disabled access. It comfortably accommodates up to ten learners.
There is a dedicated area for wedging clay and for applying glazes. There is access to a range of plaster moulds for use when working with slip. The clays available are earthenware terracotta, stoneware school buff, stoneware craft crank, porcelain, as well as earthenware paper clay/cellulose fibre clay.
The studio has six electric throwing wheels for making 3D objects. It has two large modern electric kilns for firing works. There is good storage for ongoing ceramic works between sessions and a range of relevant books and magazines for inspiration at the Shadwell Centre and across a range of Ideas Stores.
Print Studio
The print studio is a vibrant and exciting atmosphere to work in and is situated on the 3rd floor at the Shadwell Centre. It is not wheelchair accessible unfortunately.
The following facilities are available:
spacious and light studio space
a good range of differently sized screens A3 - A1. A variety of screen meshes for paper and fabric printing
dark room with exposure units and washout booth
fabric and paper print tables
wash out booth in main printing area
five drying racks
etching press
equipment and materials provided for a full range of printing methods including silkscreen, lino, collagraph, and etching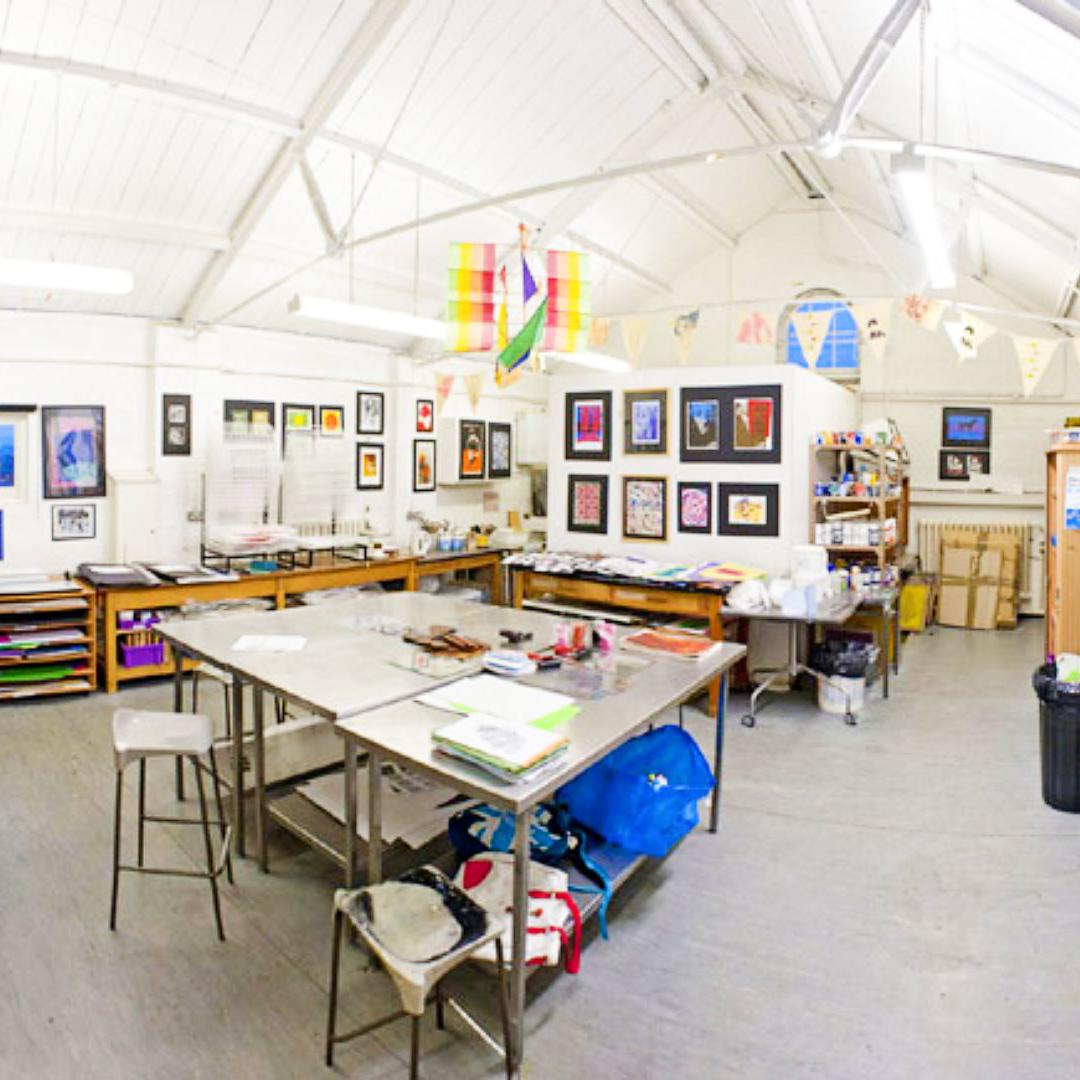 Disabled access
Limited wheelchair access at Shadwell Centre. Access only to ground floor and annex. Detailed access information about Idea Stores can be found on the Accessable website.
How to find us
The Shadwell Centre
455 The Highway
Greater London
London
E1W 3HP

Limehouse

D3
Keeping safe
We're returning to normal service, however, to protect our staff and visitors we encourage face coverings to be worn when entering and moving around our buildings, and in lifts.
Visitors are encouraged to wear a face-covering and maintain social distancing when attending any of our events and activities.
Please respect those around you and wear a face covering.