What's on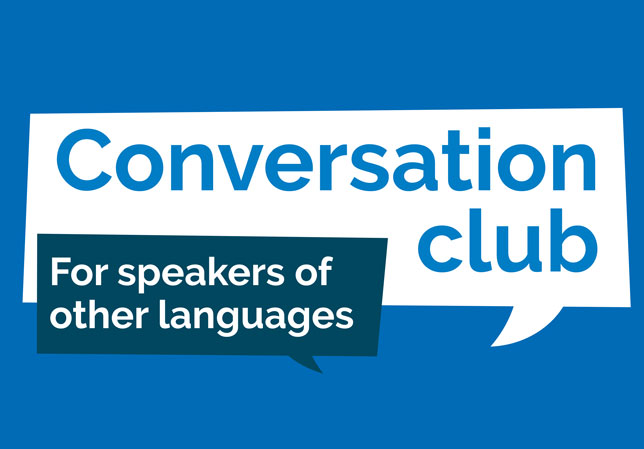 Conversation Club
Is English your second language and you want to practise speaking it with others? Then join our weekly Conversation Club.
Tuesdays, 11am - 12noon
Idea Store Chrisp Street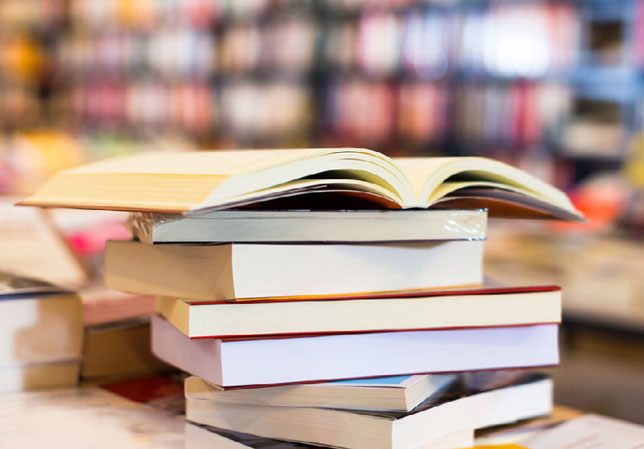 Book Groups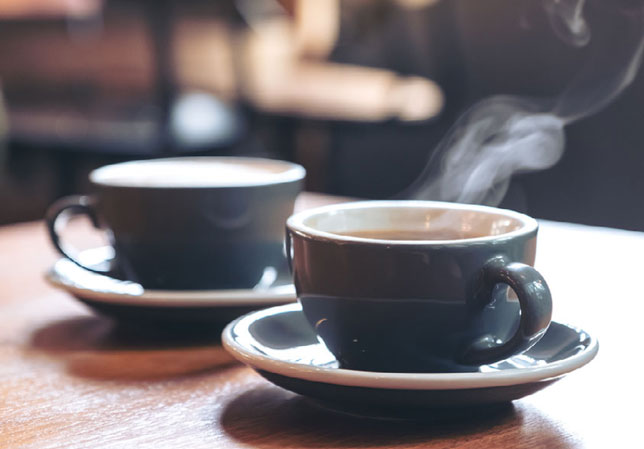 Prime Time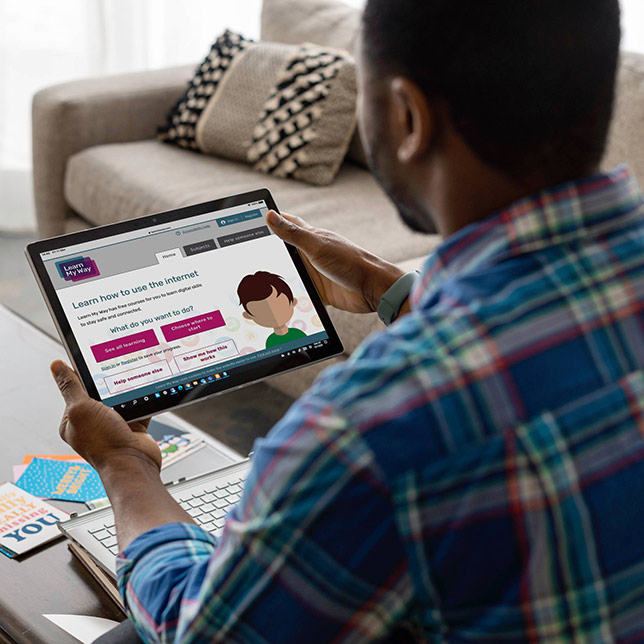 Get Online - Go Digital
Need help using your smart device or want to brush up on your IT skills?
job searching
online services
money matters
health information
using social media
online shopping
Come along to our weekly workshop and learn at your own pace.
Tuesdays, 2.15 - 3.45pm
Idea Store Chrisp Street
Wednesdays, 2.15 - 3.45pm
Idea Store Whitechapel
Thursdays, 2.15 - 3.45pm
Idea Store Bow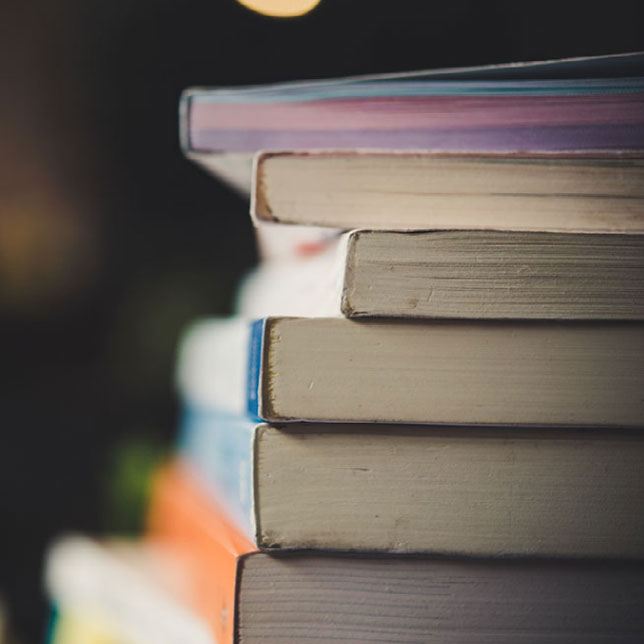 Book Break Online
Would you like to share stories and poetry to lift the mood? Possibly take a turn of reading out loud? Join our weekly online Book Break group.
Please email atalanta.kernick
@towerhamlets.gov.uk who will send you an invite to the next session.
Tuesdays, 2 - 3pm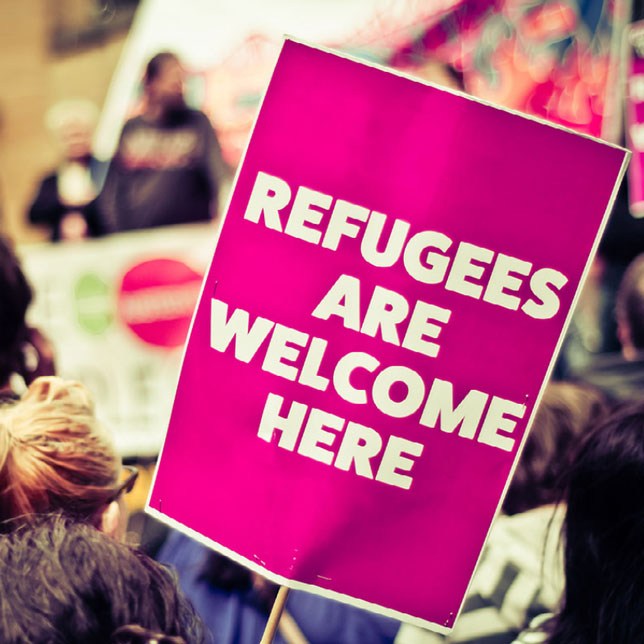 Refugee Group
Everyone's welcome at this friendly weekly social group. Meet people, make friends, and share stories and advice - with the occasional guest speaker. PLUS free tea and coffee.
Wednesdays 11am - 12pm
Bethnal Green Library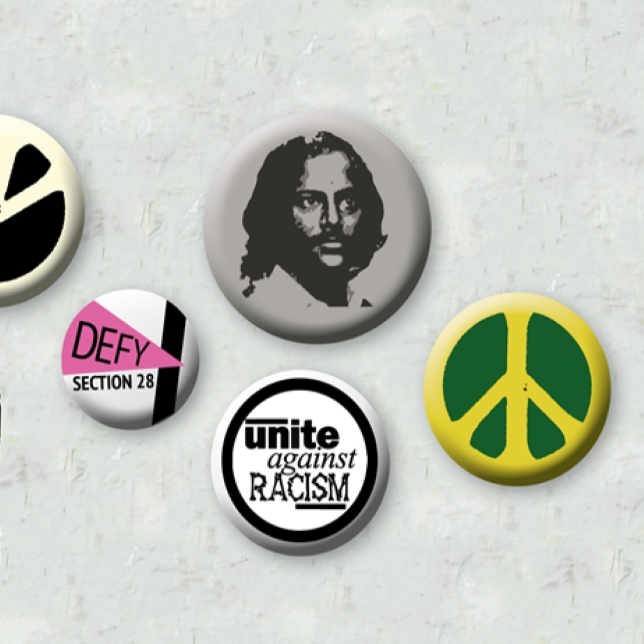 East End History Club - Badge Making Workshop
Join us at Tower Hamlets Local History Library and Archives for a drop-in session exploring our East End history with a creative twist. Using our collections as inspiration make your very own unique statement badge. This session is open to all age's children and grown-ups alike. Children to be supervised by an adult. Grab a Tea, Coffee & a Biscuit too!
Saturday 2 December,
Drop-in session between 2-4pm
No booking required
16 Days of Activism
The '16 Days of Activism' runs from 25 November, UN International Day of Elimination of Violence against Women, to 10 December, Human Rights Day. The campaign spans these 16 Days in order to highlight the link between violence against women and human rights. Today, women and girls are subjected to many forms of human rights violations solely on the basis of their gender.
To get information and advice about Violence Against Women and Girls (VAWG) and Domestic Abuse (DA) join us at one of the events below:
Idea Store Bow— Tuesday, 28 November, 11am - 1pm
Idea Store Whitechapel—Wednesday, 29 November, 2pm - 5pm
Idea Store Chrisp Street— Monday, 4 December, 11am - 2pm
Activities for Children and Families
Looking for fun and engaging activities for your little ones? Check out our exciting lineup of events and resources that cater to the whole family.
From storytelling and arts and crafts to homework help and more, we've got something for everyone!