English and Maths
Our English and Maths classes take place at Idea Stores across the borough in Tower Hamlets from Entry level 3 to Level 2. All our courses are part-time with the majority of classes running within school hours (9-3).
English and Maths classes are for Tower Hamlets residents, if you live in another area of the UK then please try and contact your local authority for classes.
Our Functional Skills English and Maths classes are now full for September 2023.
Please check back here on Monday 4 December 2023 to book an assessment appointment for January 2024.
If you are interested in applying for a Multiply Maths course, please book an appointment here: Maths, Multiply and English Enquiry List
This is NOT an ESOL course.
Please email functionalskills@towerhamlets.gov.uk if you have any questions.
English and Maths course information
The courses you can join include:
Functional Skills English and Maths
Offered at Level 1 and 2, these courses are accredited by Pearson Edexcel and cover everything you need to know to pass your exams. To prepare for your exams, you will also need to complete homework and online modules.
SPAG – Spelling, Punctuation and Grammar
This course will help you to improve your spelling, punctuation and grammar in order to progress to Functional Skills qualifications or to support you with employment and everyday life.
Related courses
Essential Digital Skills Entry 3, Level 1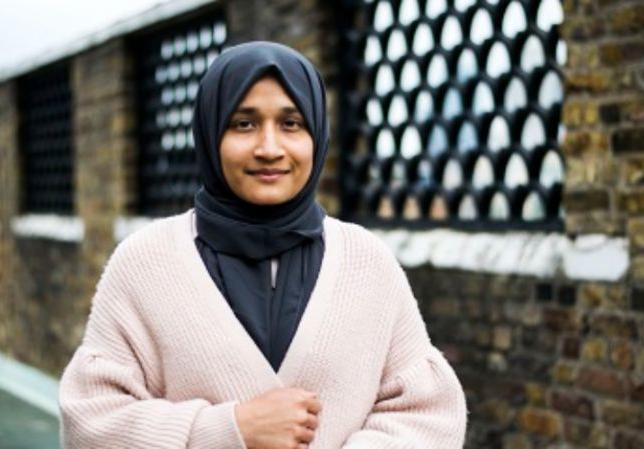 Khadijah Begum
"I really enjoy studying here. My teachers make the lessons fun and interesting. I feel my Maths and English have improved hugely and the courses have helped me to meet new people and make friends".