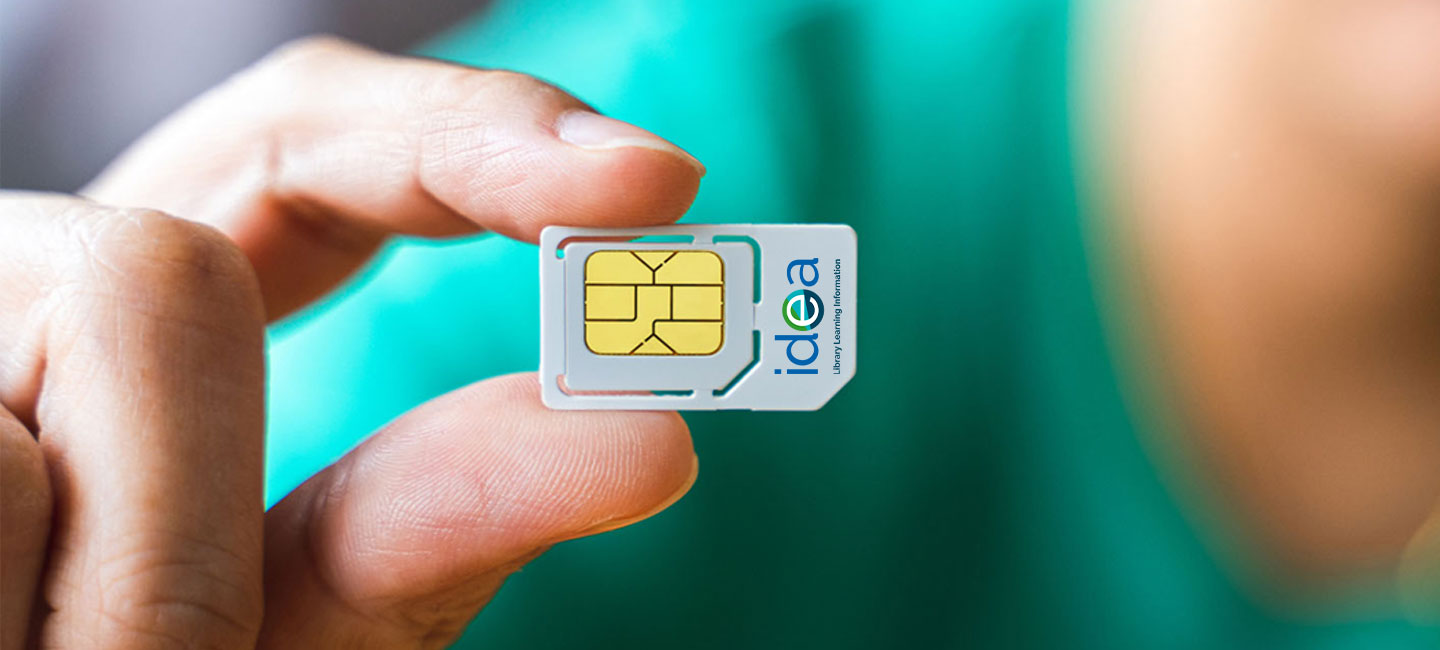 National Databank
Free mobile data, texts and minutes
Idea Stores are helping residents stay connected and access vital services through the National Databank scheme. In collaboration with the Good Things Foundation, we are supplying free SIM cards pre-loaded with mobile data, talk minutes and texts to anyone struggling with the rising cost of living.
To be eligible to receive free data and minutes, you must: 
Be over 18 years old
Be from a low-income household
You must sign up to or be an existing member of the Idea Store
and qualify in one or several of the following statements: 
have no access or insufficient access to the internet at home
and/or have no or insufficient access to the internet when away from the home 
and/or cannot afford your existing monthly contract or top up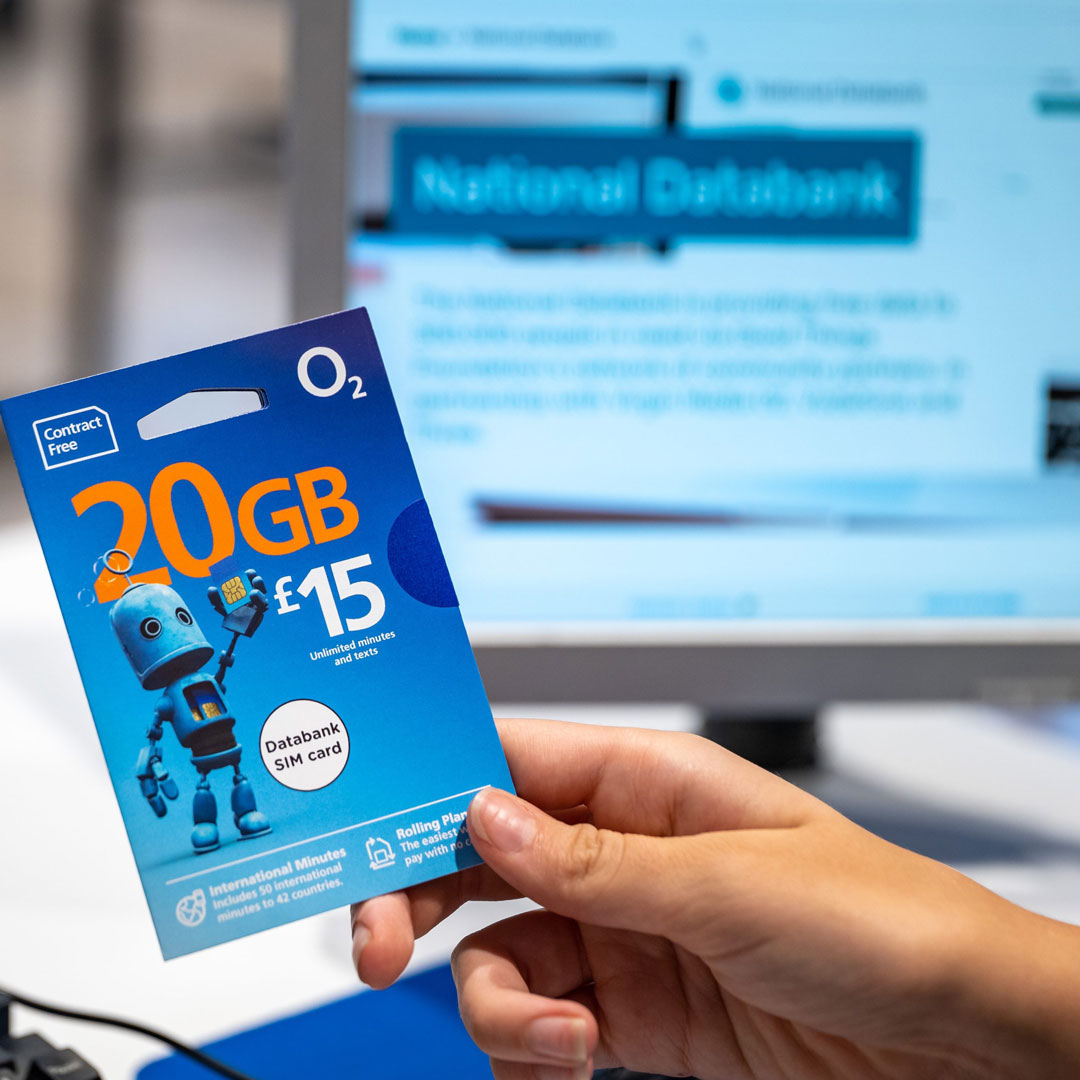 What you'll need to bring
Unemployed and in receipt of one of the following benefits:
Universal Credit (including means tested benefits such as Housing Benefit, Council Tax Reduction, Carers Allowance)
Job Seekers Allowance
Employment Support Allowance
Income Support
State pension
Proof of benefit:
a recent benefit award letter dated within the last 3 months or;
a bank statement dated within the last 3 months that shows receipt of benefit payment, (if the award letter is more than 3 months old or can't be provided)
Low income - employed on a low wage:
Earning less than the London Living Wage of £11.95 per hour. If working full time (37.5 hours per week) earning a gross annual salary of £23,202.50 or less.
Proof of income:
Payslips (dated within last 3 months) or;
bank statements showing salary
How do I access this service?
Go along to one of the following Idea Stores only during the specified days and times, a member of staff will be able to provide you with a SIM card/voucher.
Idea Store Chrisp Street
Tuesdays, 2:15 - 3:45pm
Thursdays, 2.00 - 3.00pm
Fridays, 11am - 12noon
Idea Store Whitechapel
Mondays, 2 - 3pm
Wednesdays, 2:15 - 3:45pm
Fridays, 11am - 12noon