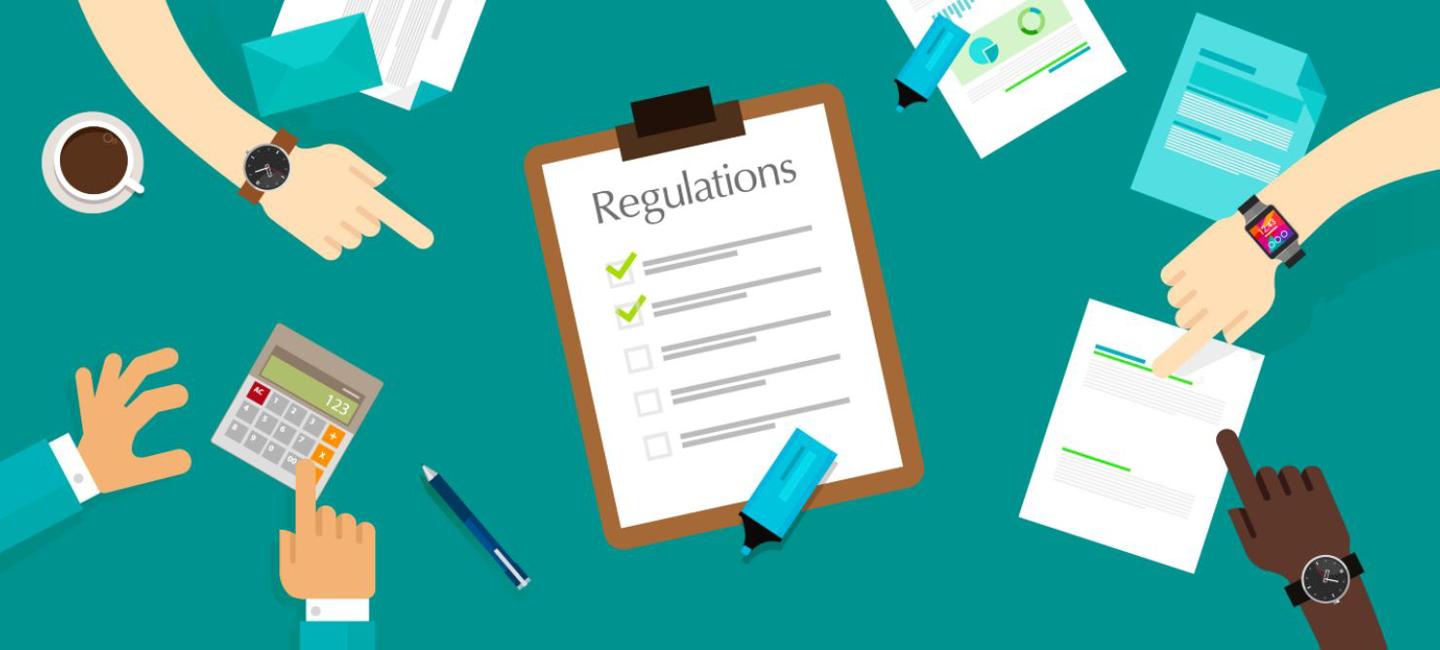 Rules and regulations
In these Rules and Regulations unless the context otherwise requires
a. 'Library Authority' means London Borough of Tower Hamlets Council.
b. 'Library' means any Idea Store or library for the time being maintained by the Library Authority for the purposes of its functions under the Public Libraries and Museums Act 1964 and includes a vehicle when being used for those purposes.
c. 'TLC' means member authorities of the Libraries Consortium.
d. 'Idea Store and Library staff' means the person appointed by the Library Authority to act on its behalf.
e. 'Item' includes any and every article permanently or temporarily forming part of the lending section of the library. Such articles are described specifically where the context requires.
Membership
The Library Authority provides facilities for the borrowing of items by current holders
of a valid TLC library card. The Library Authority is legally required to provide a service to those who live, work or study in the Authority.
b. A person must register in order to obtain lending facilities and must undertake to
observe the Rules and Regulations
c. Cards or tickets may be used in any TLC library or TLC mobile library. A user who already holds an TLC membership card will not be issued with a card by the Library Authority.
d. Users must bring their cards or tickets with them whenever they wish to use any library service.
e. Users are responsible for their own membership card, and for all the books and other items borrowed on their cards and for all charges incurred in respect of such items. Loss of cards must be reported immediately. Change of address must be reported immediately.
f. A user who loses or damages their user card is liable to pay a replacement charge as determined from time to time by the Library Authority.
g. Membership will be suspended if the user has not borrowed an item for three years.
h. Idea Store membership cards are for personal use only
Borrowing
a. All items are borrowed on one user card. Users may borrow up to twenty-five of which up to four items can be CDs or DVDs.
b. The standard loan period for books and CDs is 21 days, and seven days for DVDs. Items may be renewed for further loan periods, and DVDs renewed only once for a further seven days provided that the item has not been reserved by another user. Such items are subject to recall at the end of the renewal period if reserved by another user.
c. Items on loan can be returned to any Idea Store or library, or TLC branch.
d. Items must be returned or the loan period renewed on or before the date due for return. No renewal of the loan period will be granted for items that have been reserved by another borrower. Renewals may be arranged by person, telephone or over the internet. Items must be handed in at the library for re-issue after every fifth successive renewal. There is a maximum of ten renewals on any single item after which the item must be returned and cannot be reissued for a week.
e. The number of reservations held from individual users should not exceed the maximum number items allowed on loan.
f. Certain categories of books and other items as prescribed by the Library Authority may not be available for reservation.
g. The Library Authority complies with the British Board of Film Classification, and will not issue items to anyone under the age stated.
h. It is the responsibility of the user to comply with the Copyright, Designs and Patents Act 1988. Any infringement of copyright will rest with the individual.
Internet usage
a. The Internet may be accessed upon production of the user's membership card. Access to the Internet is conditional upon compliance with the policy for acceptable use.
b. Internet Usage Policy Idea Stores offer free PC usage and access to the Internet. Customers are asked to note the following:
users are required to use headphones if listening to audio files or watching videos
users are required not to view anything likely to cause offence or embarrassment, specifically pornography
users are required not to use the Internet to act illegally
Users can book:
a session for up to 60 minutes
a maximum of two sessions in one day
a maximum of five sessions up to seven days in advance
Each booking is held for ten minutes after the start time. If users do not log-in within that time, the booking for that session will be cancelled.
The use of public PCs is monitored to ensure these conditions of use are observed and followed. Idea Store and Library staff have the discretion to terminate Internet access in the event of misuse.
Children and Young People
a. Children and Young People aged up to 16 years of age must register with the consent of their parents or guardians, who are required to undertake to be responsible for items borrowed by the child or young person and to pay any charges incurred.
b. Children of any age may be registered as users and are permitted to borrow books and other items.
c. Children may have access to the Internet after the parent / guardian has given consent or completed the relevant section of the child's membership application form.
d. We have a duty of care for children, young people and vulnerable people, and a Safeguarding Policy to guarantee the safety of our users.
Charges
a. Books, including audio books, in the Library catalogue may be reserved free of charge.
b. Users are responsible for paying the replacement value, as assessed by the Idea Store and Library staff, of any item lost or damaged whilst on loan to them.
c. Idea Store members will have their membership suspended, including access to the Internet, if they fail to return items after due notification or otherwise fail to comply with these rules and regulations and the Library Byelaws.
Lost property and damage
a. The Library Authority is not responsible for lost or stolen property – users are reminded to always keep belongings with them whilst on the premises.
b. The Library Authority is nor responsible for damage to personal equipment caused by faulty DVDs or CDs – users should always check the state of DVDs and CDs before inserting them into their equipment, and report any damaged items to staff as soon as possible.
Using the premises
Anyone is welcome to use our premises, whether they are Idea Store members or not.
Please note:
a. The Learning Labs are primarily used for courses, but when not needed for this purpose, they can be used by individuals (without booking) for studying, reading and using Wi-Fi devices
b. We have a daily schedule outside each Learning Lab listing organised activities and room availability
c. The Learning Labs can also be booked for meetings, courses, seminars, etc. there is a charge for this service
d. Private tuition is allowed only on a one-to-one basis, and only in open plan spaces
e. Private tuition for two or more people is only allowed in a Learning Lab, which must be booked in advance - there is a charge for this service.
f. Eating in the Surfing Space: Having taken on board feedback from recent user surveys, we are kindly asking all our users to refrain from eating food while using Internet PCs. This is in the interest of cleanliness and hygiene.
Data protection
Your personal details are required for the creation of a library account. This information is password protected and only accessible to Idea Store.
Details of all completed transactions i.e. items borrowed and returned, are kept within the system for two years and details of non-completed transactions i.e. items borrowed and not returned are kept for six years. You can sign in to our online catalogue to view the last 18 months of your borrowing.
We collect and use depersonalised details, which do not identify you as a named individual for statistical analysis of our services. Like Idea Store Online usage and the number and type of library items borrowed. This allows us to review and provide better services.
When you register for a library account:
We will need to collect your email address. This is so that we can send you are overdue, overdue and reservation notifications
You can choose to opt-in or opt-out to receive marketing emails that alert our members to new services and Idea Store courses that may be of interest. You can opt out of receiving marketing communications at any time by using the unsubscribe link at the bottom of the marketing emails.
You can find out more about your rights on the Tower Hamlets Council data protection and Freedom of Information page.
Acceptance of our rules and regulations
By signing the Idea Store Card, you are accepting the Idea Store Rules and Regulations.