Children and families
Winter Reading Challenge
Now the weather is getting cold and wet, what is better than snuggling down to read a good book? Come along to Idea Stores and join our Winter Reading Challenge. Read 4 books of your choosing in between the 18th November and the start of the school holidays and we will reward you with a certificate.
Do you like thrilling tales, learning about facts or stories about children just like you? Find an old comfort read or a new favourite from our huge range of books for children at Idea Stores.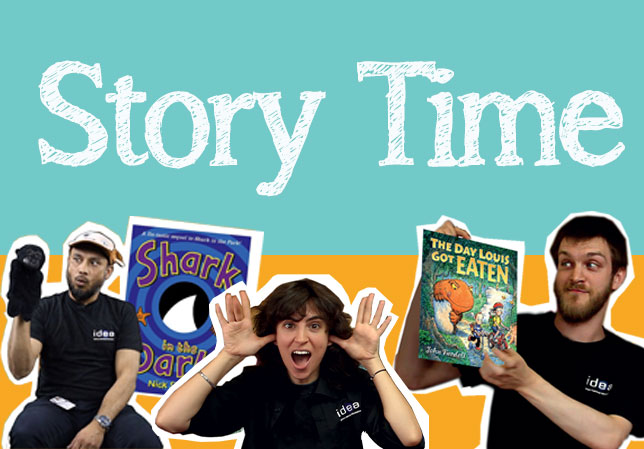 Story Time
Monday-Saturday
10.30-11am
At All our Stores. Join in, make some noise and have fun with Story Time for under 5s!
If you are a Primary School or Nursery and would like to visit the story time session or just visit the library please email ideastore@towerhamlets.gov.uk so that we can host you.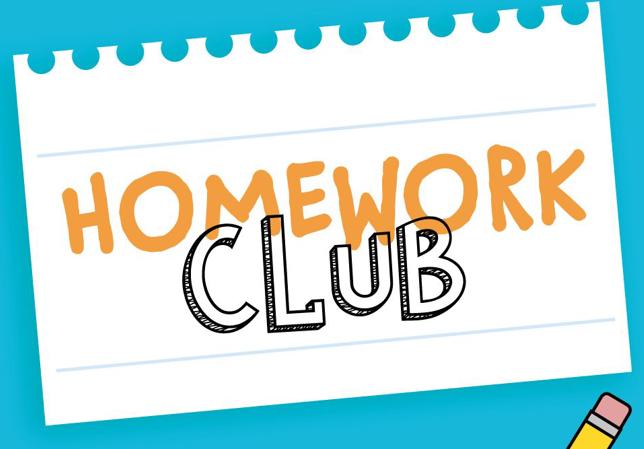 Homework Club
Every Thursday at 4pm
Our staff will help you to find the answers. We use Britannica Online, which supports the curriculum for younger children and older students, as well as a host of other online and printed resources.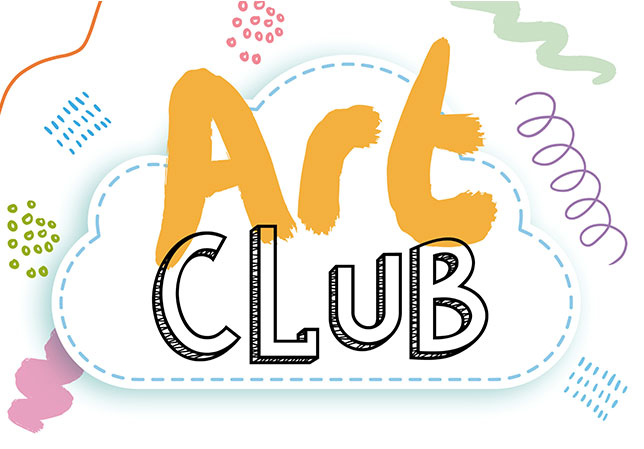 Art Club
Every Saturday 3-4pm
At every store. This weekly-themed art club lets your creative side come alive!
Using paints, glue, glitter and lots of other items you can create something beautiful. Maybe a celebration card or a painting of winter or spring or just something crazy that you just want others to see!
Once you have created your artwork, why don't you ask a member of staff to take a photo of your masterpiece and send it to ideastore@towerhamlets.gov.uk.
We will put them on the website in our Art Club Gallery.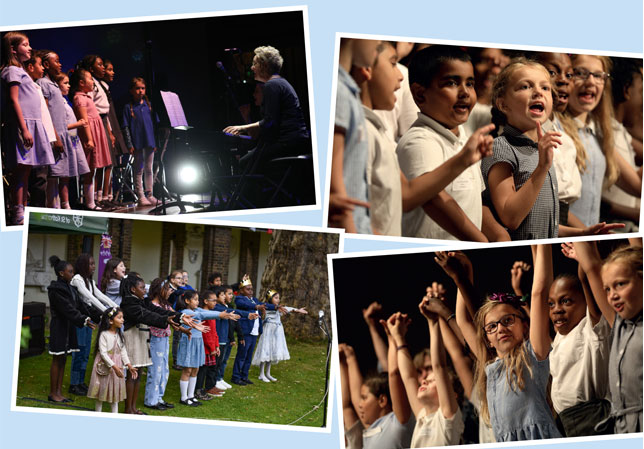 Thames Choir
THAMES Children's Choir is an exciting singing group for children in Tower Hamlets, led by outstanding singers and music directors.
Each session will include:
Fun singing warm-ups
Learning a range of songs
Developing musical and performing skills
Working towards performances
Meeting new friends
Join them on Mondays and be part of a vibrant, talented team of young singers!
Sessions will take place weekly during term time at Cayley Primary School, Ashton Street, E14 7NG
Mondays during term-time, 4.30-5.30pm
Participation is FREE
iPlay: Interactive Play sessions
Jump, dance and compete your way to a healthier lifestyle with our immersive interactive play sessions. Fun for ages 5+.
Idea Store Chrisp Street
Mondays, 4 - 5pm
Wednesdays, 4 - 5pm
Sundays, 1 - 2pm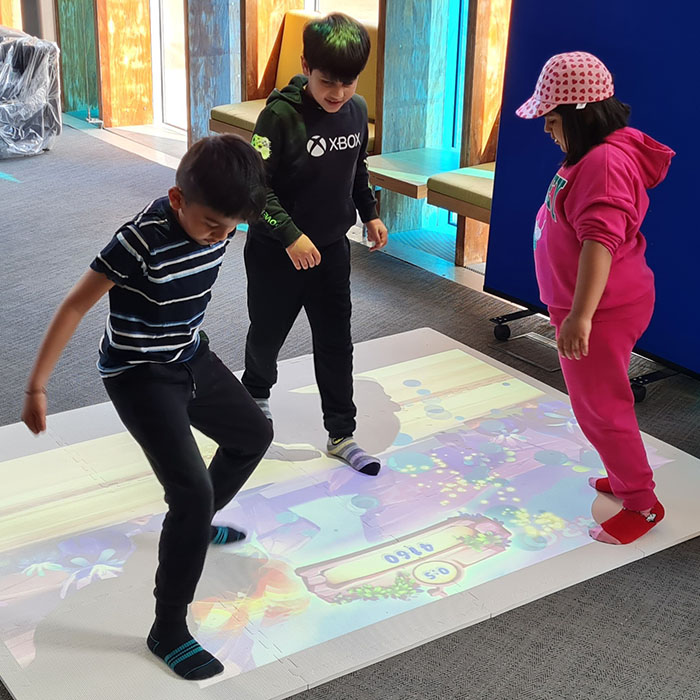 eBooks and Audiobooks
With Idea Store membership you can download eBooks and audiobooks directly to your smartphone or tablet.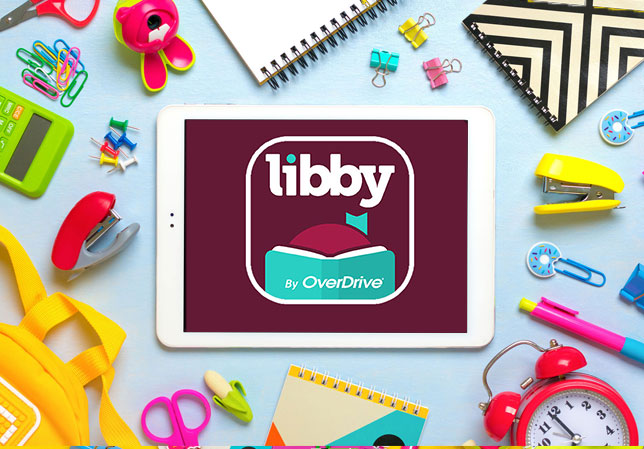 Libby Kids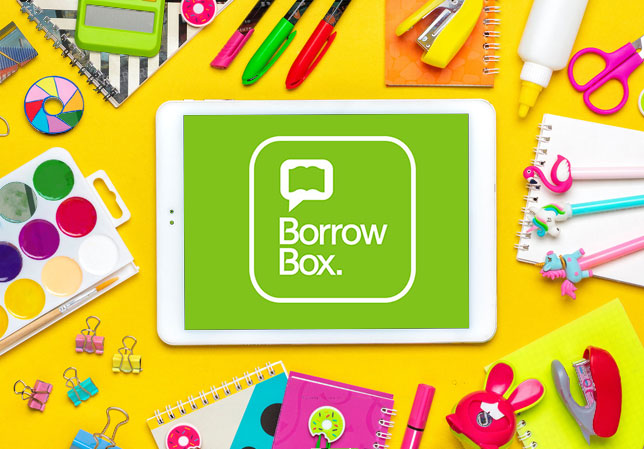 Borrowbox
Borrowbox have hundreds of eBooks and 5,000 audiobooks for children.
Choose from the chart toppers, award winners, real life stories and the classics. Just login with your card number.
Please note that your PIN for Borrowbox is the last 4 numbers of your card and not your usual library PIN.
Download the Borrowbox app to your device.
Borrowbox on the App Store or Borrowbox on Google Play
Idea Store Story Time Online
During lockdowns, when we couldn't bring our fantastic Story Time in person, our staff recorded a lot of them for Youtube that you can enjoy any time you feel like a great story!