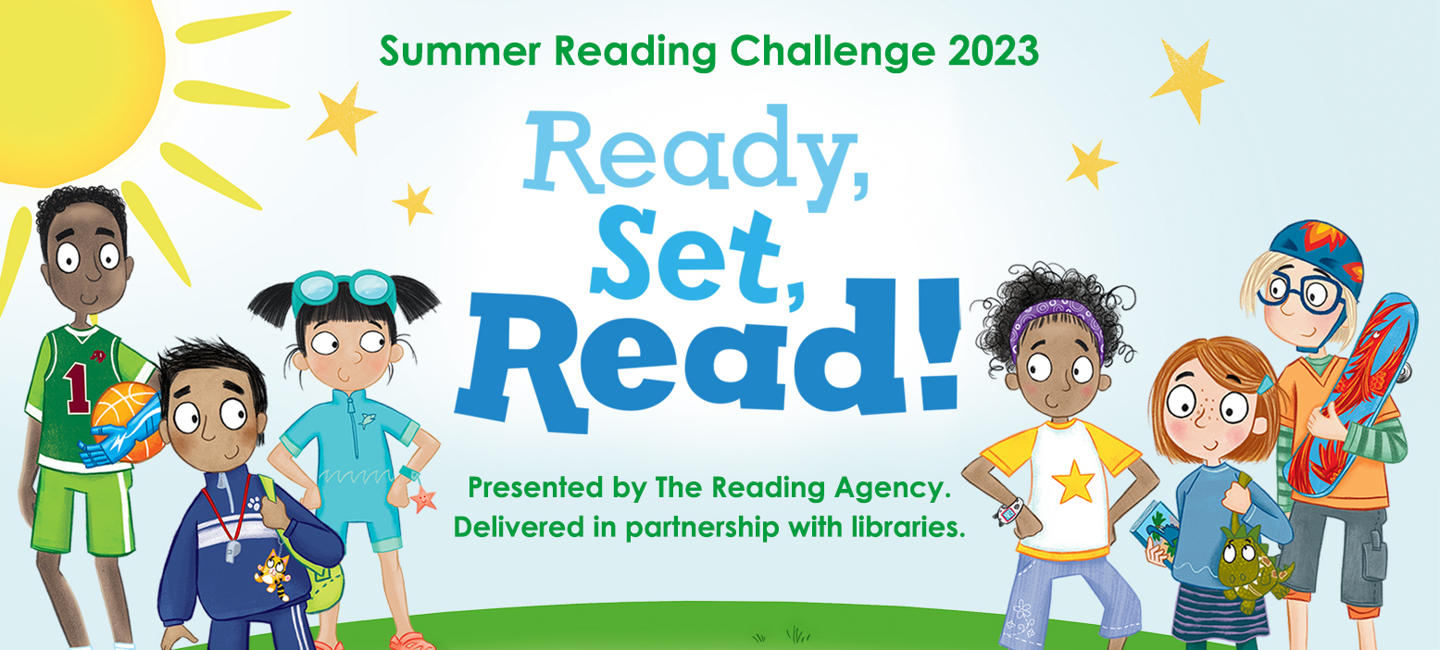 Summer Reading Challenge 2023
Ready, Set, Read!
The Summer Reading Challenge 2023 starts on Saturday 8 July
The Summer Reading Challenge invites children aged 4 - 11 years old to read 6 library books over the summer holidays and win some fantastic prizes! It's fun, free and easy to take part in.
You have to be in it to win it!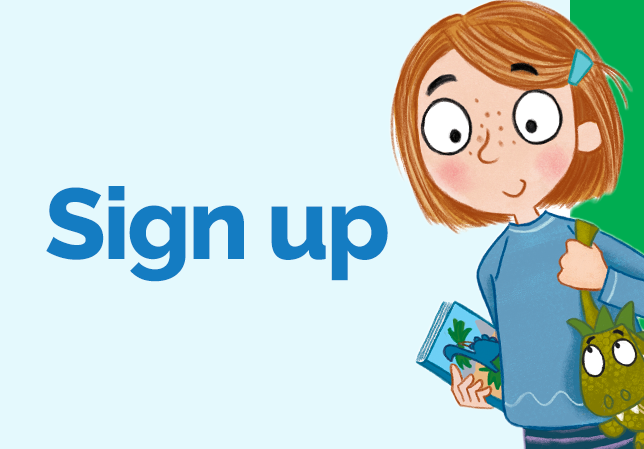 Step 1: Sign up
Register online or visit any Idea Store or library in Tower Hamlets and register for free - just have proof of address.
First 200 people to join at each Idea Store win a mini frizbee!
Step 2: Read books
The challenge is to read at least six books, two books at a time, over the summer holidays.
We've got THOUSANDS of books waiting to be borrowed!
Send us your book reviews to ideastore@towerhamlets.gov.uk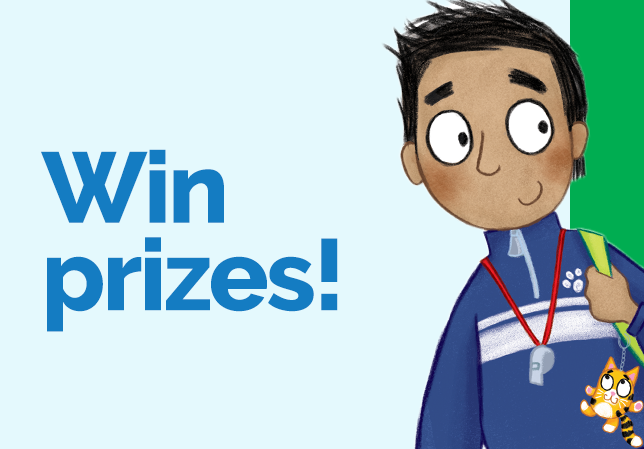 Step 3: Win prizes!
When you join you'll get:
A sticker book and stickers
A glow in the dark bookmark
When you cross the finish line you'll get:
A gold medal
Ready, Set, Read certificate sent to your school!
Summer activities
Get creative at Idea Store this summer!
Join us for storytelling, games and arts and crafts that will spark your child's creativity and ignite their imagination.