Free Online Services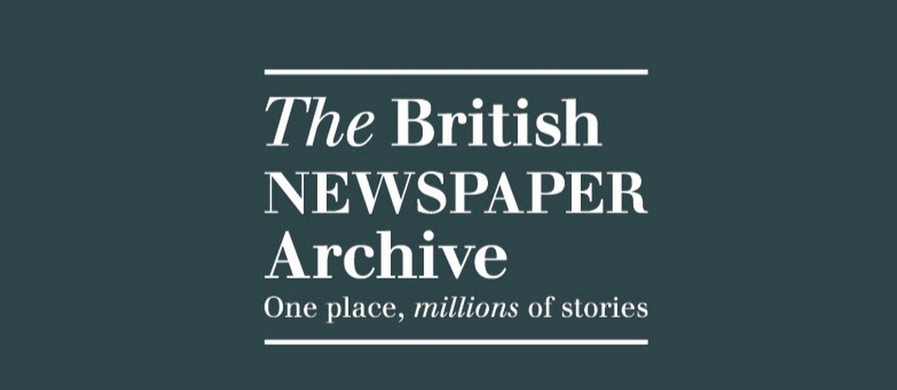 The British Newspaper Archive
Discover history as it happened with access to hundreds of historic newspapers from all over Britain and Ireland dating from 1700 onwards with our subscription to the British Newspaper Archive. Their collections feature several East London newspapers, including:
This service is only available at Tower Hamlets Idea Stores and libraries.
Oxford World's Classics
Over 300 novels and other works from the 18th and 19th centuries, Oxford World's Classics bring readers closer to the world's great literature, and you have access to them on a single online resource.
Featured authors include Anne Bronte, Jane Austen, Charlotte Bronte, Emile Zola, Leo Tolstoy, Fyodor Dostoevsky, Henry James, Charles Dickens, Wilkie Collins, George Eliot, Anthony Trollope, Thomas Hardy and Elisabeth Gaskell.
When you log in, you need to add an additional 'TH' before your Idea Store card number.