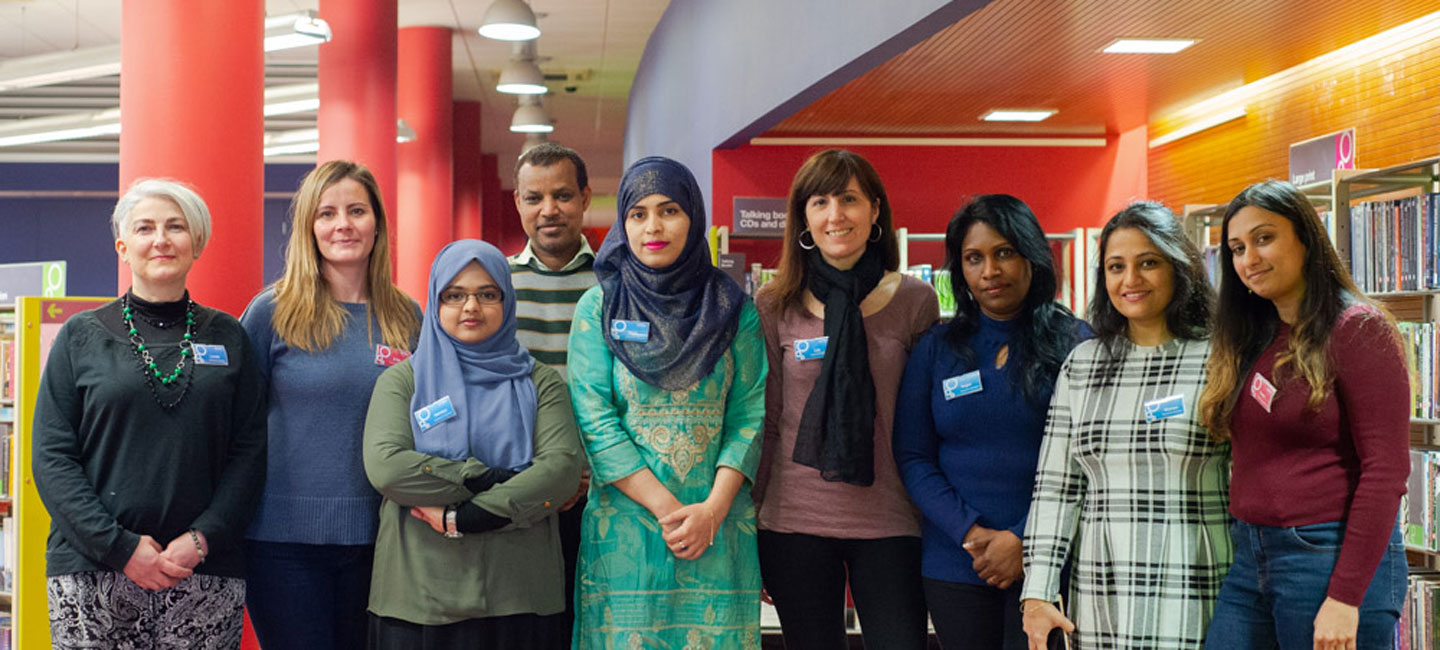 Volunteering at Idea Store
Volunteering is a great way to get involved with your local community, develop your skills, knowledge and confidence and gain valuable "hands on" experience. It's also a great way to meet new people and learn new things!
We offer a range of volunteering opportunities for both young people and adults who enjoy helping others and want to get more involved with their local Idea Store or library.
We are looking for volunteers who are friendly and enthusiastic and keen to make a difference! With guidance from staff, volunteers can get involved in a wide range of projects and help support the delivery of various activities and events.
To apply for a specific volunteer role with Idea Store, you must either live in Tower Hamlets, attend a school in the borough or completed an Idea Store Learning course.
We also welcome general enquiries from potential volunteers. If you have ideas or suggestions please get in touch and let us know how you think you could help ideastore@towerhamlets.gov.uk
To find out more about volunteering opportunities in Tower Hamlets, visit the Volunteer Centre Tower Hamlets
Summer Reading Challenge volunteer 
Work with staff to help deliver the Summer Reading Challenge 
Encourage children and families to sign-up and get involved
Help deliver fun activities and prize games such as mask-making, drawing, etc
Engage with families and support younger children with reading
Assist in the delivery of daily Storytime sessions
Assist with general housekeeping in the children's library area
You must be aged 14 – 17 and available 4 hours per day for at least one week or more over the summer.
Applications for 2023 are now closed. Look out for summer 2024!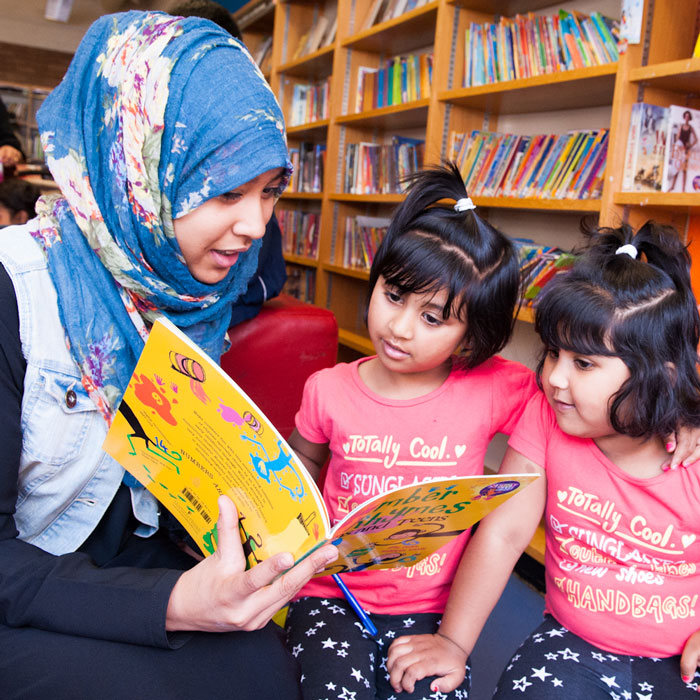 Homework Buddy volunteer
Support our weekly Homework Club
Provide homework support to younger children
Work with Idea Store staff to deliver fun homework activities
Use books, online resources and other methods to support learning
Promote Idea Store activities for children and families
Make families feel welcome and encourage them to get involved
Gain a reference for your Personal Statement or CV
You must be aged 14 - 17 and available from 4pm - 6pm at least once a week for a full term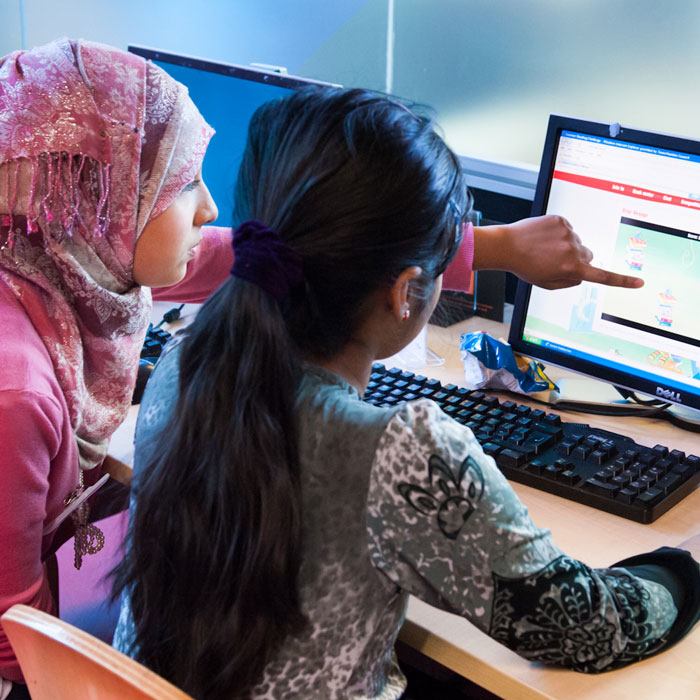 Classroom volunteer
Support adult learners in weekly Idea Store Learning classes
Work alongside a qualified subject specialist Tutor
Help deliver class activities, group work and 1:1 support
Share your skills, knowledge and experience of the subject with learners
Assist with setting up and tidying the classroom
Promote adult learning courses and other Idea Store events
You must be aged 19 or over and possess relevant skills, knowledge and experience in the subject you wish to support. You must be available 2-3 hours per week for at least one term (10 weeks approximately). We particularly encourage Idea Store Learners to apply.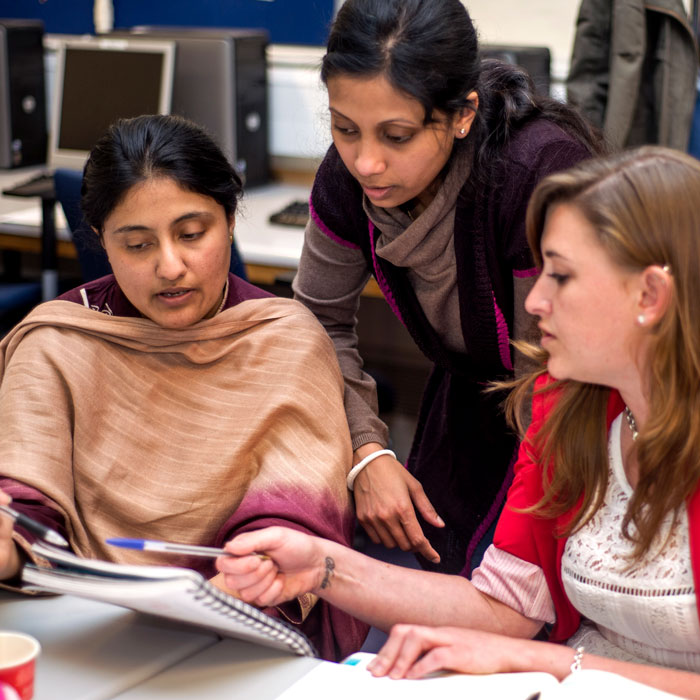 School Work Experience placements
We will be hosting up to 15 placements in May, June and July 2023.
Applications are via schools in Tower Hamlets working with The Switch (former Tower Hamlets Education and Business Partnership).
If your school is working with the Switch and you are interested in a placement, please speak to the Careers Team at your school for more details.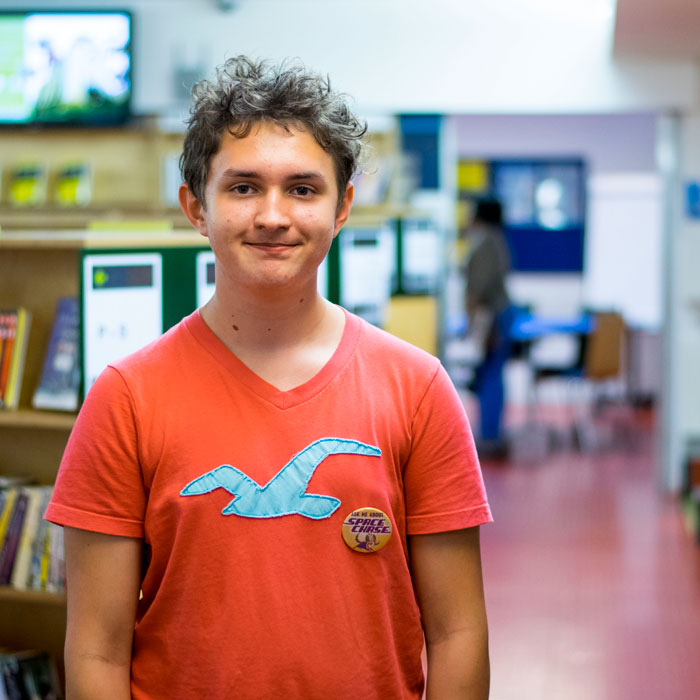 Local History volunteer 
cataloguing
transcribing and indexing
repackaging items to help with long term preservation
helping to develop and deliver public events. This includes exhibitions, film screenings, book sales and family history days
helping to digitise local history library and archive material
identifying duplicate stock
helping visitors at Access Open Days with research support