Local History - What's on
East End History Club: Activism & Resistance
Saturday 2 December, 2-4pm
Join us for a drop-in session exploring our collections on activism and resistance in the East End, this time with a creative twist... Using copies of material in the collections, make your very own unique statement badge!
This session is open to all ages - children and grown-ups alike. NB all children to be supervised by an adult.
No booking required - just turn up.
Past events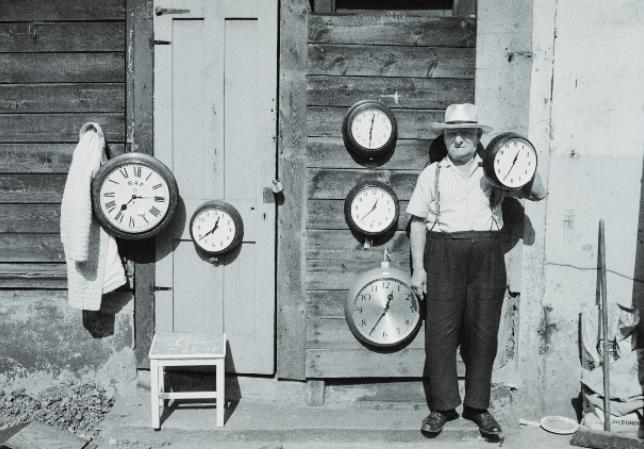 Re-sounding the East End
Thursday 16 November, 6.30-8pm
Join us for a discussion with curators and historians Nadia Valman, Tamsin Bookey, Rehana Ahmed and Alan Dein responding to Everything is different, nothing has changed; the three sound art installations in the context of the East End's social and public history.
This event is part of the Being Human Festival.
Listening to the Jewish East End: A guided walk
Sunday 8 October, 11am-1.00pm
Explore London's Jewish East End with Professor Nadia Valman and Dr Vivi Lachs of Queen Mary, University of London, who present a free guided walk through East London's Jewish past based on their Arts and Humanities Research Council project on English and Yiddish literature and song of the East End from the 1880s to the 1950s.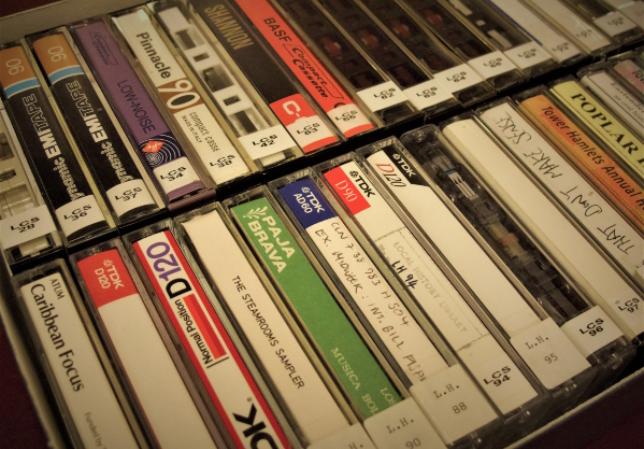 East End History Club: Voices in the archive!
Saturday 2 September, 2-4pm
Join our librarian Robert Jones in exploring materials related to our sound collection. There will be a talk about the types of sound recordings held at Tower Hamlets Local History Library & Archives and an opportunity join us for a selected listening session.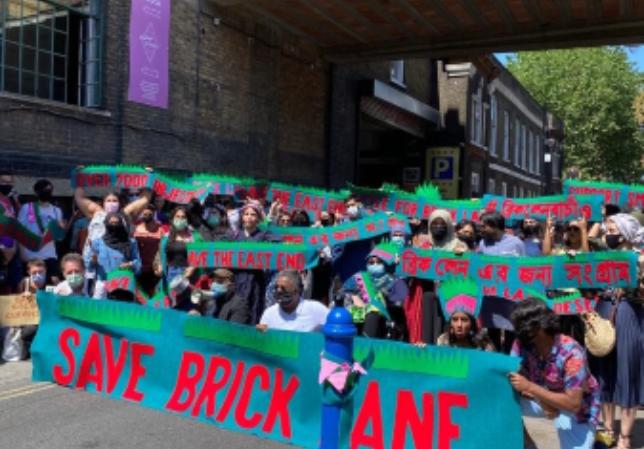 Un/making narrative: a conversation on grassroots organising with Nijjor Manush
Thursday 7 September, 5-7pm
The making and unmaking of narrative has been key to the anti-racist, social and housing justice battles won and lost around the East End over the last century. This informal conversation with Dr Fatima Rajina and Tasnima Uddin, founding members of the Bangladeshi/Bengali-led campaigning and solidarity group Nijjor Manush since 2017, connects the historical themes of Syma Tariq's audio artwork Delay lines with a focus on the narrative challenges, complexities and tactics involved in the group's ongoing activism. They will speak particularly about grassroots organising within the Save Brick Lane campaign.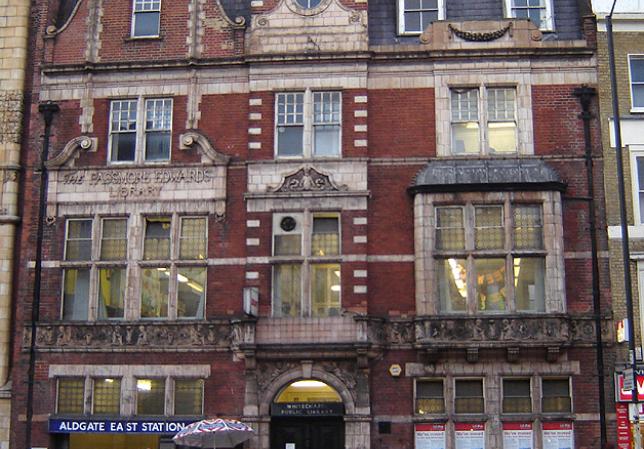 How Writers Remembered the Jewish East End with Nadia Valman
Thursday 28 September, 6-7.30pm
After World War II many East Enders permanently left the neighbourhoods where they had grown up. For Jews whose parents and grandparents had arrived in the East End in the Victorian period this also signified the end of the vibrant Jewish community life that had developed here in the first part of the twentieth century. In this online talk Professor Nadia Valman of Queen Mary University discusses how Jewish writers remembered their childhood in the East End of the 1930s.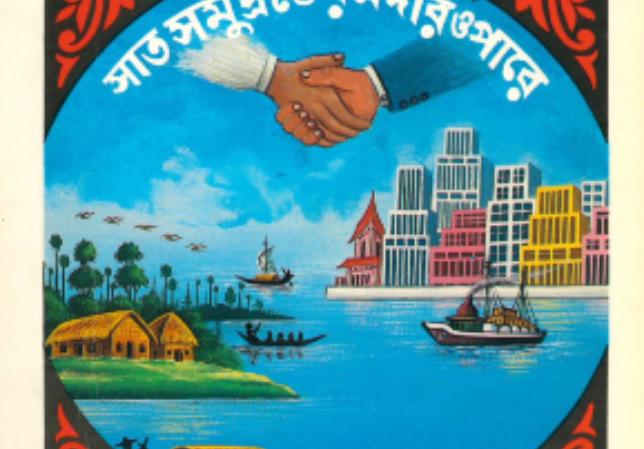 Nawab Ali: An Extraordinary Life
Saturday 16 September, 2-4pm
This workshop will centre around a transcript from an oral history interview made by the writer Caroline Adams. The interview's subject was a Bengali immigrant to the UK called Nawab Ali who arrived here in 1939, just before the start of World War II. His story is extraordinary and reflects the richness and hardships of the lives of immigrants to this country and the East End specifically. Participants will be invited to read sections of the text and edit together their favourite parts of Ali's story for further discussion in an informal group setting. The workshop will begin with an introduction to Alastair Levy's exhibited work My Home In Morgan Street (2023).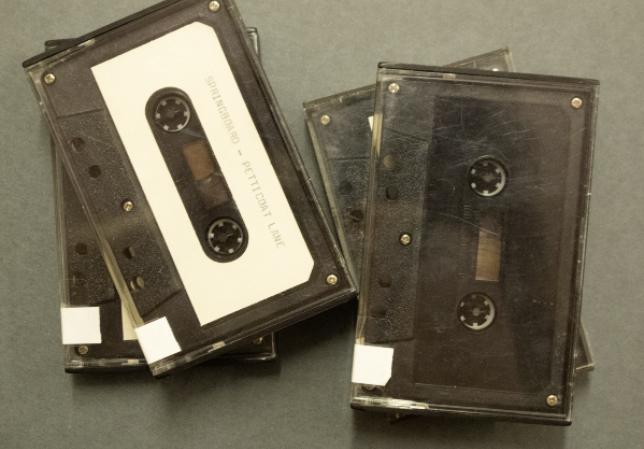 Public launch event - Opening reception
Thursday 24 August, 5.30-7.00pm
All are welcome at this public launch event for the exhibition.
Produced in collaboration with researchers at Queen Mary, University of London and Birkbeck, University of London, who have been exploring what the East End meant to generations of migrants, Everything is different, nothing has changed uses archival audio to offer new interpretations of Tower Hamlets' past.
Refreshments provided, speeches at 6.15pm.