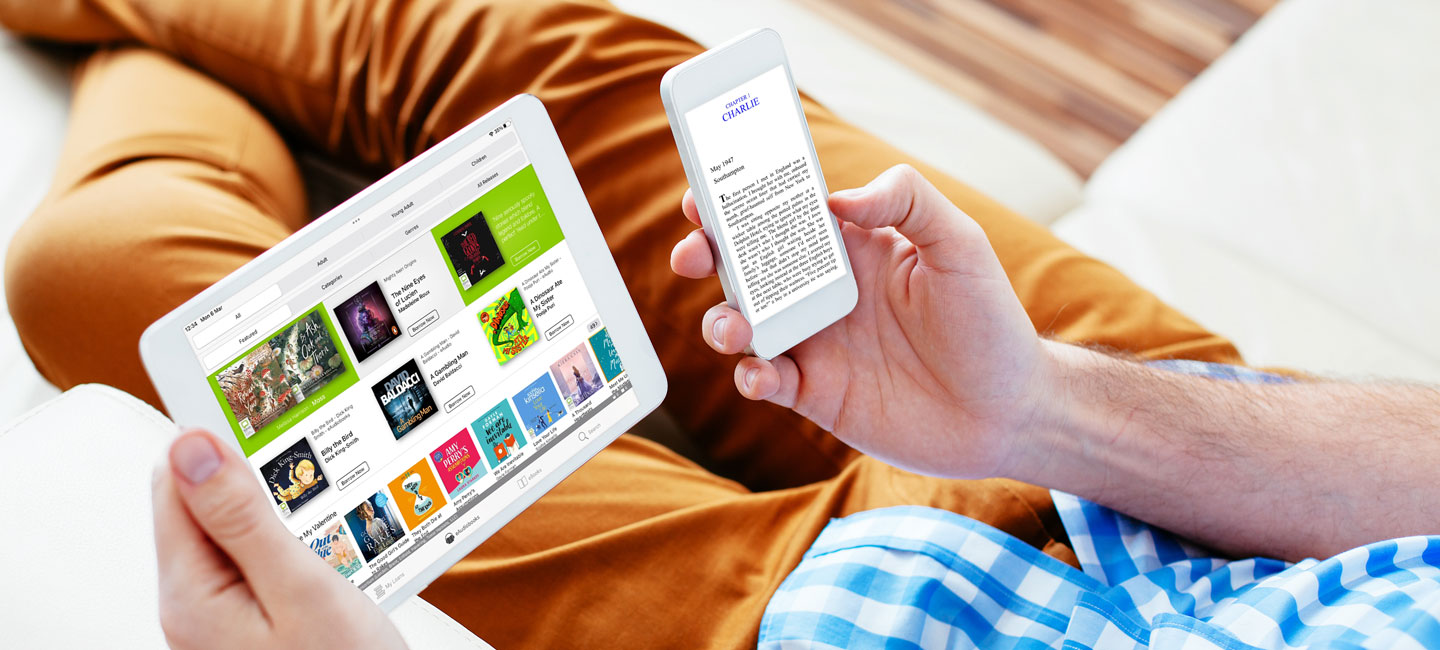 eLibrary
eBooks and Audiobooks
With your Idea membership you can access thousands of eBooks, audiobooks, digital magazines and newspapers for FREE.
Different publishers have different eBooks and audiobooks on their sites. You have access to all of them with your Idea Store card.
Libby
eBooks and audiobooks
Read eBooks for free with Idea Store membership and Libby. With over 40,000 eBooks you're sure to find something to interest you. There are also 16,000 audiobooks for you to choose.
Use Libby in the browser or download the Libby App to your device. You can also access our ebooks and audiobooks at Overdrive if you use an older browser.
Download Libby on the App Store or Libby on Google Play
Borrowbox
eBooks and audiobooks
Borrowbox have over 2,000 ebooks and 5,000 audiobooks for children and adults.
Choose from the latest titles, award winners, non-fiction and the classics. Just login with your card number.
Please note that your PIN for Borrowbox is the last 4 numbers of your card and not your usual library PIN.
Download the Borrowbox app to your device.
Borrowbox on the App Store or Borrowbox on Google Play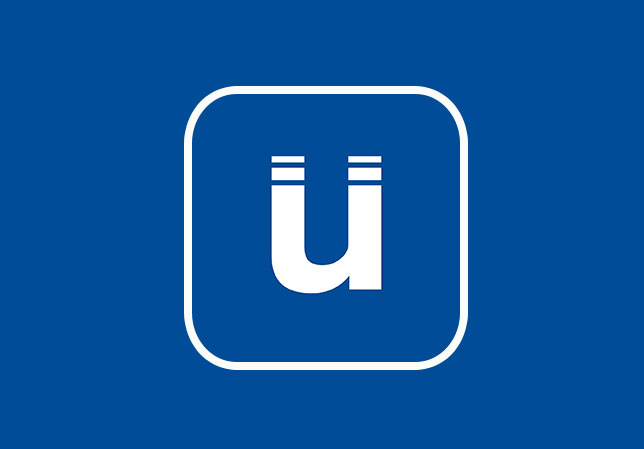 Ulverscroft Digital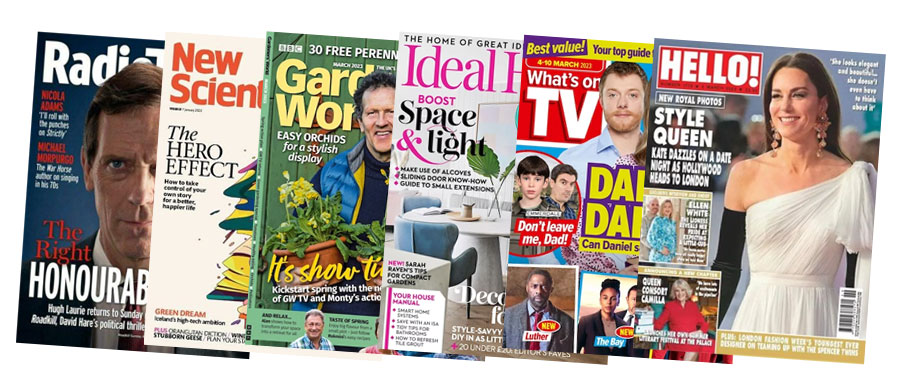 Magazines
Idea Store have more than 350 digital magazines available to download directly to your app or in your browser through Libby Or download the Libby App for your device. You can also access our magazines at Overdrive if you use an older browser.
Download Libby on the App Store or Libby on Google Play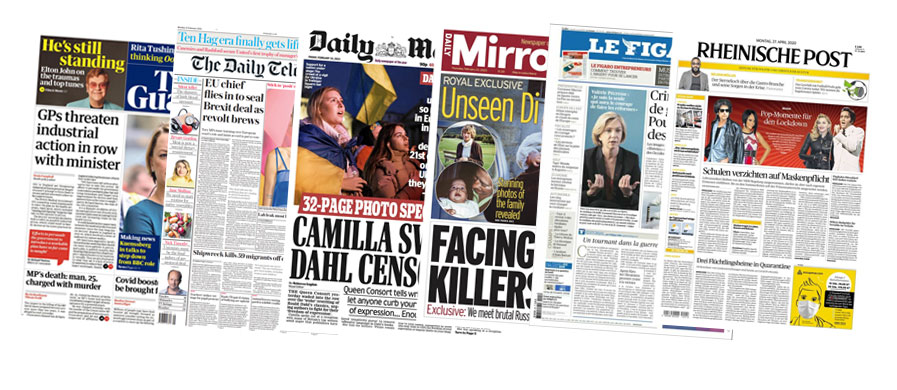 Newspapers
Idea Stores have 2,000 titles in 60 languages to choose from using Pressreader.
Along with newspapers, pressreader has an extensive collection of magazines, including The Economist.
Login with your Idea Store membership number and PIN after choosing Tower Hamlets Libraries from the library list drop-down menu.
Download and keep the newspapers you have chosen.
PressReader is also available straight from Libby libbyapp.com.
Download Pressreader on the App Store or Pressreader on Google Play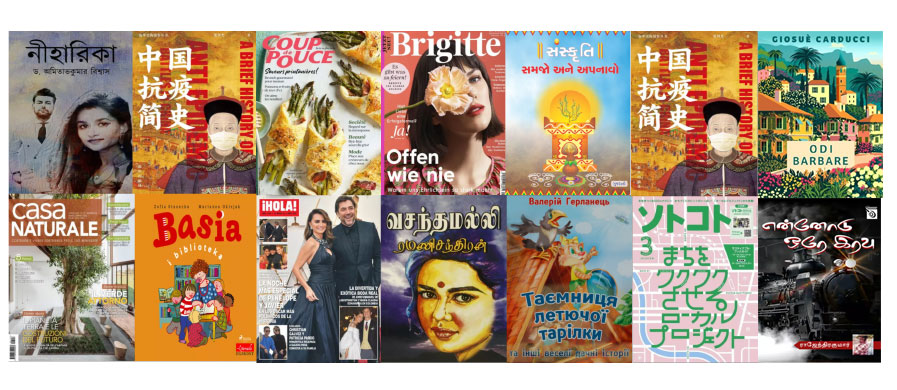 Community languages
We also have eBooks, eAudiobooks, digital magazines and newspapers in many community languages using the Libby App: Just refine your search using the language option.
Bengali / বাংলা / Chinese / 中文 / French / Français / German / Deutsch / Gujarati / ગુજરાતી /Italian / Italiano / Japanese / 日本語 / Polish / Polski / Spanish / Español / Tamil / தமிழ் / Ukrainian / українська
Download Libby on the App Store or Libby on Google Play
eBook and Audiobook FAQs
You can
become an Idea Store member by completing the registration form
borrow five eBooks or audiobooks at a time on Overdrive. Borrow Box lets you take up to four audiobooks at a time
downloads are available for 7, 14 or 21 days.
If you can't find a title
Unfortunately some publishers don't want their eBooks or audiobooks available to library users. However, there are thousands of audiobooks available. Have a browse - we're sure you'll find something good to listen to.
You can find a title but cannot borrow it
The eBook or audiobook you want has already been borrowed by someone else. Don't worry though, you can reserve it, or place a hold, and when it becomes available you'll be able to check it out.
Need more help
Check out the OverDrive page for eBook and audiobook help and the Ulverscroft pages for audiobook help. You can also send us an email at ideastore@towerhamlets.gov.uk.
Check out the Borrowbox video that explains how to use the platform.