Meet the tutors (Photography)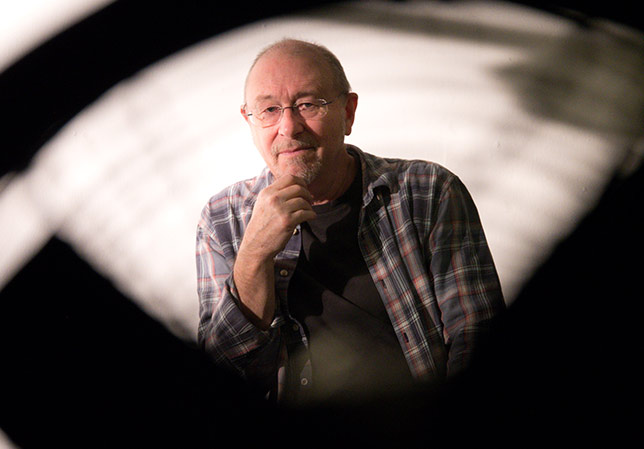 Rick Cordell
Rick Cordell is an experienced professional photographer specializing in editorial and corporate portraiture.
Prior to teaching, he ran his own business for many years, as a freelance photographer and was commissioned both nationally and internationally by many of London's leading design groups.
His corporate executive portraits, made him a frequent visitor to many of the capital's top FTSE 100 company boardrooms. He has travelled extensively throughout Europe, USA, the Middle East and Far East on assignments.

He is a sessional tutor at the Shadwell Centre, where he teaches many aspects of digital photography including Portrait Photography, and Basic Digital Photography. He is highly regarded for his black and white portraiture in his professional career.

Rick has lectured at LCC, University of the Arts London, for fourteen years and taught on the BA (Hon) Magazine Publishing course for ten years, where he taught the Magazine Design and Production unit. Currently he continues to teach Indesign and Photoshop on the LCC, UAL Short Courses. He is also responsible for technical support in both Printmaking and Photography at Shadwell.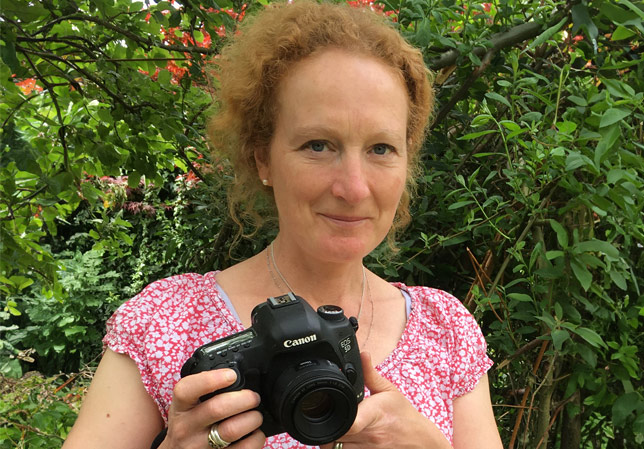 Clementina Cross
Clementina is a photographer and tutor who works in the darkroom, in the studio and on location. She has worked in advertising and editorial photography as well as with a diverse range of community groups all over London.
She works with children, adults and special needs groups and enjoys working with people to develop their photography skills and foster a keen interest in the artform.
Mark Wilkinson
Since studying for an HNC in photography at The Arts Institute of Bournemouth in 2000 Mark has been working professionally as a documentary photographer and teacher based in London.
During this time he has had several editorial commissions for IPC Media, worked as a press photographer for charities including Centerpoint and Plan International both abroad and in the UK and covered art events for national organizations, the Royal National Theater and Arts Council England as well as working as a location portrait and wedding photographer.
Mark's speciality is 'street photography', and he has exhibited work at the Photographer Gallery, Photofusion, the Royal National Theatre and the Notting Hill Arts Gallery. He was the winner of the Channel 4 – Year 1 national photography competition and in has won two categories of the Urban photographer of the Year.
"Some of my most rewarding work has come from my teaching experience of more than 15 years. I find sharing my enthusiasm and knowledge with students with diverse ages and backgrounds an enriching and rewarding experience."