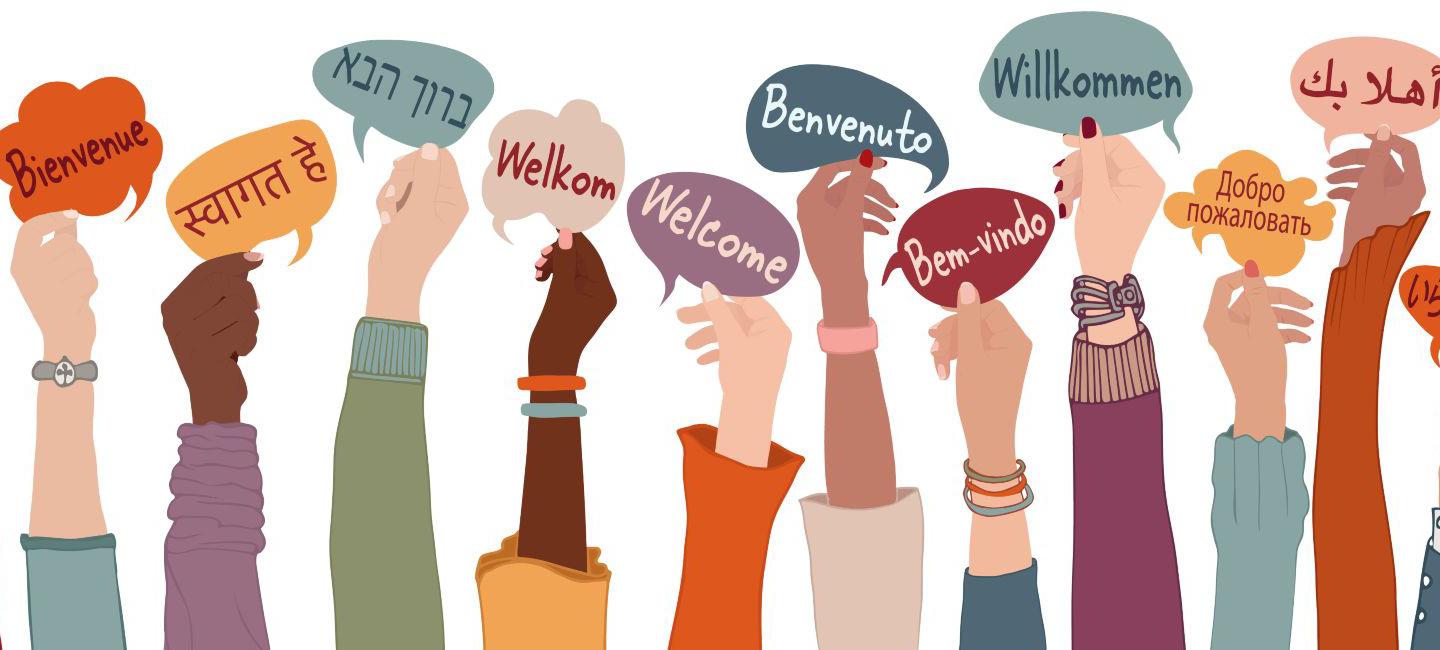 Meet the team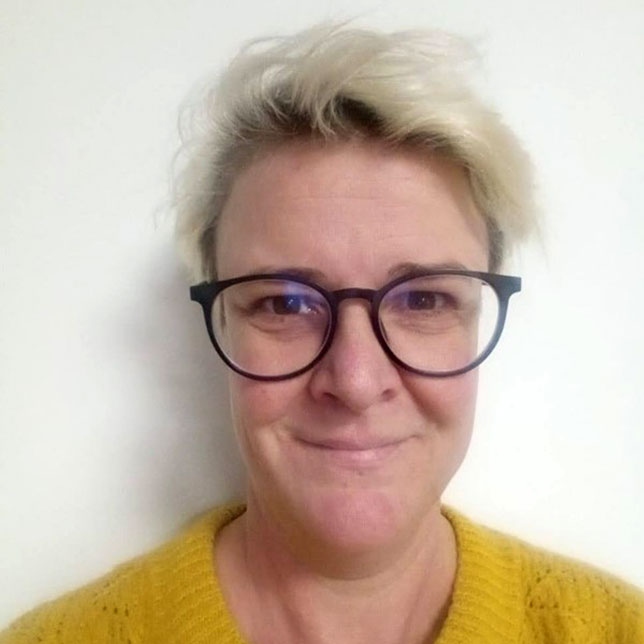 Amy, ESOL Tutor
Amy has taught ESOL in community settings in Tower Hamlets and Hackney since 2002. She likes teaching in libraries, children's centres and community centres because she likes helping people who find it difficult to go to college. Amy likes to use participatory approaches to teaching. Everyone can learn together in an ESOL class, including the teacher.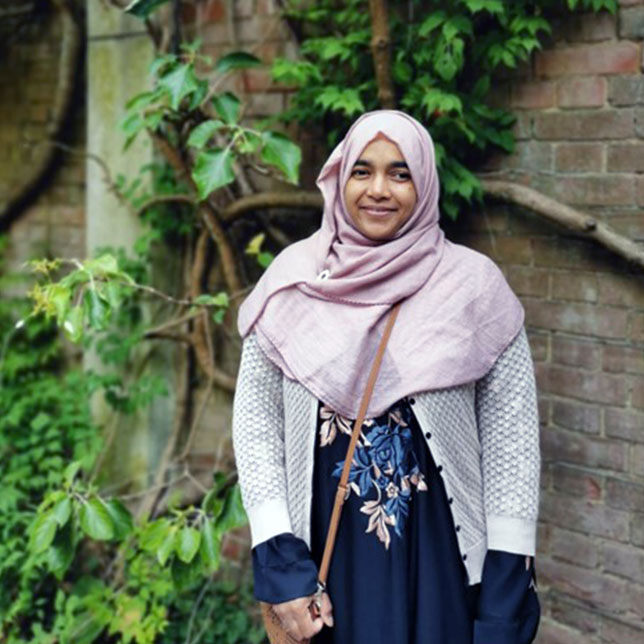 Hasina, ESOL Tutor
Hasina has been an ESOL and English Functional Skills Tutor since 2013. She loves to make each lesson engaging, fun and inclusive, using real life scenarios, hence making learning relevant to life. She has taught various levels from Pre-Entry to Level 1 across community centres in Tower Hamlets and Further Education Colleges. She uses interesting teaching methods and approaches to create a relaxing environment, so learners build their confidence to excel in class and beyond.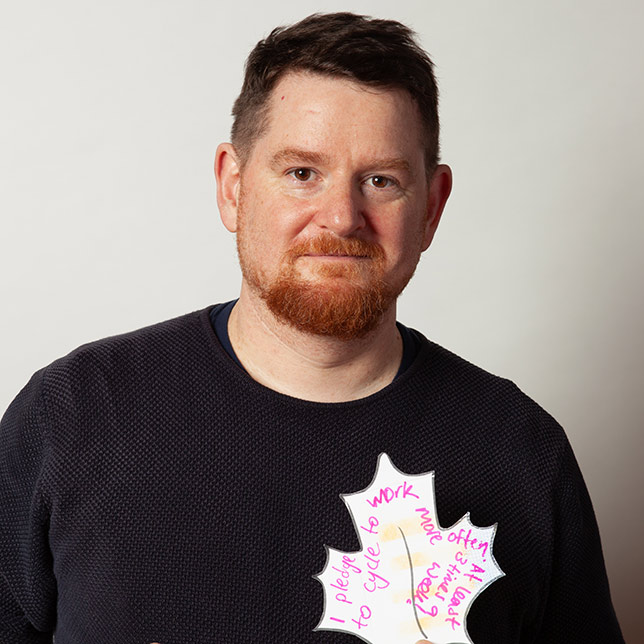 Richard, Literacy Tutor
Richard is a literacy tutor who teaches Functional Skills English. He joined the team in 2013 and has taught a range of literacy and ESOL courses at Idea Store Learning and across the borough as part of the outreach team. He is also a qualified voice and speech coach as well as a trained actor. His work aims to help learners find confidence in their communication skills and to fulfil their professional and personal goals.
Rahnuma, IT and Employability Tutor
Rahnuma teaches IT with Employability courses and also ESOL. She has been teaching in Idea Stores since 2013. She teaches across the community in a variety of community centres and schools across the borough. She loves challenges and supporting people and her profession is a perfect match.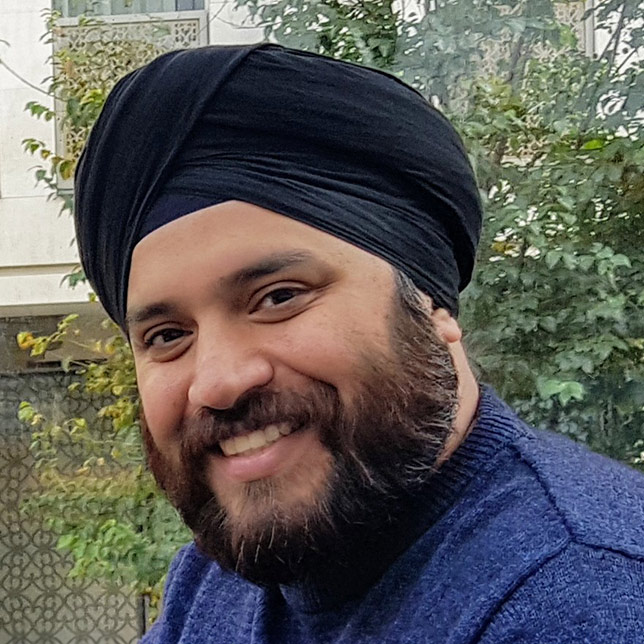 Jagdeep, Maths Tutor
Jagdeep has worked for Idea Store Learning since January 2020. He currently teaches Functional Skills Maths from Entry Level to Level 2. He supports learners with a variety of online platforms and is always interested in learning from his colleagues. He feels inspired when learners show greater self–confidence and motivation in new mathematical techniques and those who aspire to their future goals.
Angela, Literacy Tutor
Angela is a qualified ESOL and literacy tutor and has been teaching for around 9 years. She teaches literacy courses at Idea Store Learning and has taught Functional Skills English Levels 1 and 2 and literacy classes to help improve reading and writing skills with a focus on spelling, punctuation and grammar. Currently she is studying to specialise in Dyslexia and wants to ensure that the classroom is inclusive and accessible to all. She is passionate about empowering learners, especially in lifelong learning having had experience of returning to education.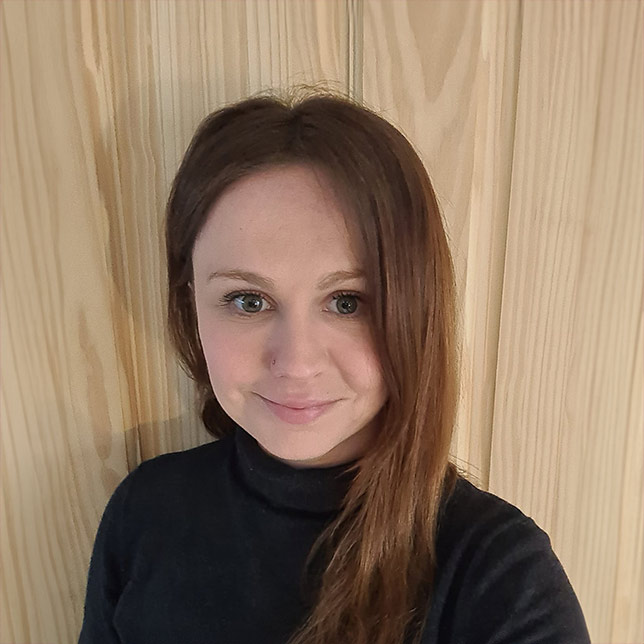 Ellen, ESOL Tutor
Ellen was first inspired to become an English teacher after living in Colombia and learning a second language herself. After becoming qualified she taught English in London and also Argentina. Her time in Buenos Aires, and previous time travelling through South America, led to her passion of Spanish. She now speaks Spanish to an intermediate level and is learning Portuguese. Ellen is passionate about teaching ESOL and enjoys helping learners to achieve both their wider and academic goals.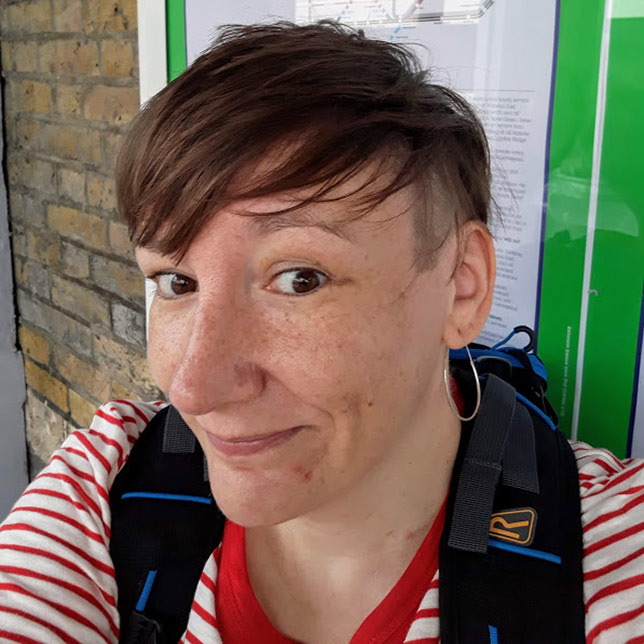 Rachel, ESOL Tutor
Rachel started working for Idea Store Learning in 2011 and has over 15 years' experience of teaching English to adult learners at a variety of different levels and in different settings. If you attend one of Rachel's classes you will practice English in a relaxed and friendly environment and work with others to improve your speaking, listening, reading and writing. At present Rachel is writing a PhD focusing on how classroom-based conversations can better support learners in developing their language skills. In her free time she loves reading and thinks everyone should join their local Idea Store.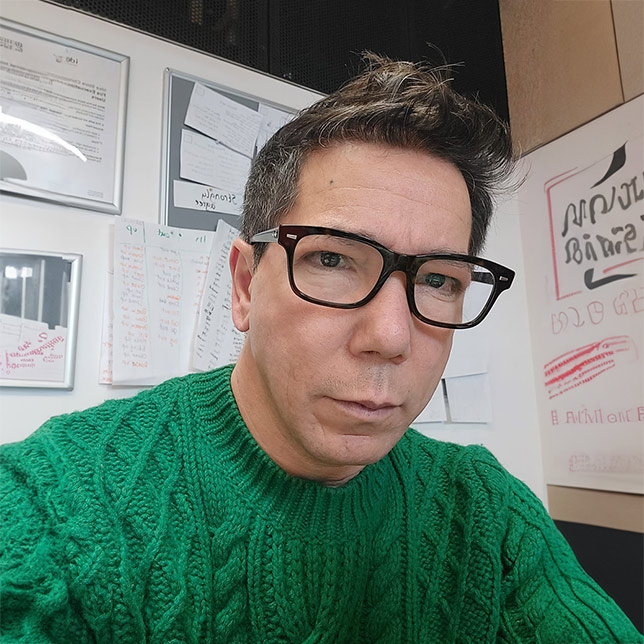 Saad, ESOL Tutor
Saad has taught ESOL across all levels in a range of colleges and community centres since qualifying in 2010. He uses a variety of methods and approaches to meet the needs of his learners and encourages peer work to practice speaking, listening, reading and writing. He likes to use real life scenarios which are relevant to his learners.
Lucilia, ESOL Tutor
Lucilia is an ESOL tutor with over 17 years' experience with many of these being at Idea Store Learning. Her classes are usually quite dynamic as she favours collaborative learning to get the best out of her learners. Recently she has taken her passion for the environment further and helped to organise Green Week, a month long programme of events aimed at bringing awareness to climate change issues.
Kasia, Maths Tutor
Kasia has taught maths from Entry Level through to Functional Skills to GCSE and beyond, as well as English (literacy, ESOL and EFL) and social sciences. She has a wealth of experience as a teacher and mentor, and has developed many successful learning programmes. At Idea Store Learning, she specialises in exam preparation for Level 1 and Level 2 Functional Skills Maths. Her motto is to keep things simple and accessible for everyone.
Paula, ESOL Tutor
Paula has worked for Idea Store Learning for over 13 years as an ESOL tutor and has a special interest in using phonics to help adult learners improve their literacy with great outcomes for learners. She gained an award in 2019 for Best Innovation for Tower Hamlets Council because of the innovative work she is doing with phonics. Paula is continuing to research the effectiveness of phonics in ESOL and to work with the ESOL community in Tower Hamlets so that adult learners can go on to fulfilling and creative areas of employment and to fully engage as active members of their local communities.
Shah, Literacy Tutor
Shah is a qualified literacy tutor teaching on Functional Skills English from Entry Level to Level 2. Shah has also supported ESOL, IT and employability classes. Shah was born and raised in Spitalfields, Tower Hamlets and takes great pride in working with the local community, helping adult learners achieve their dreams and aspirations. Shah entered the teaching profession in 2018 and has not looked back since.
Shahida, ESOL Tutor
Shahida is an ESOL tutor. She has worked for Idea Store Learning for three years now. She teaches ESOL across the borough, mainly in children's centres and schools. She was born and raised in Tower Hamlets. She enjoys working with the local community and meeting others who do wonderful work for the residents of Tower Hamlets.
Zillani, Lead Vocational Tutor
Zillani is the Vocational Lead Development Tutor and has been teaching ESOL and English to adults for almost a decade for Idea Store Learning. Recently, Zillani has been leading on the design and delivery of a range of bespoke English courses in partnership with WorkPath. Many of his learners have gone on to employment and further study including a range of supported employment programmes delivered by WorkPath.