Local history walks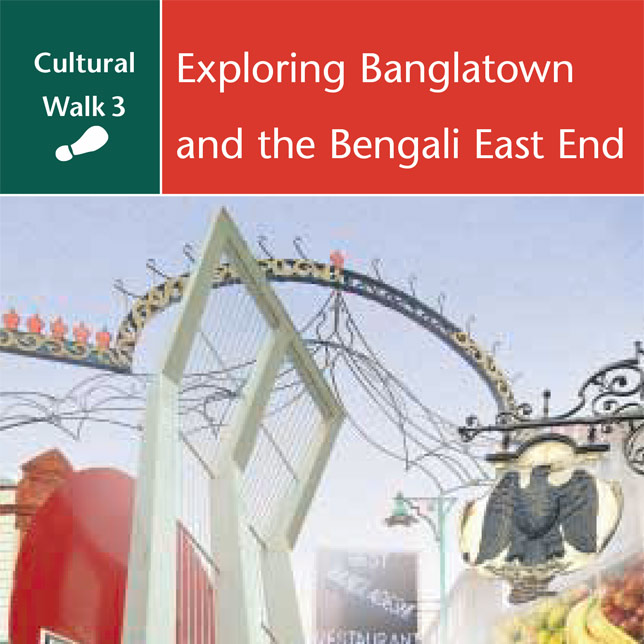 Bengali Cultural Walk
Bengali people have lived in London for nearly 400 years. Explore Banglatown and the Bengali East End.The 'Bengali Cultural Walk' offers a fascinating insight into the British Bengali community's significant contribution to contemporary UK culture.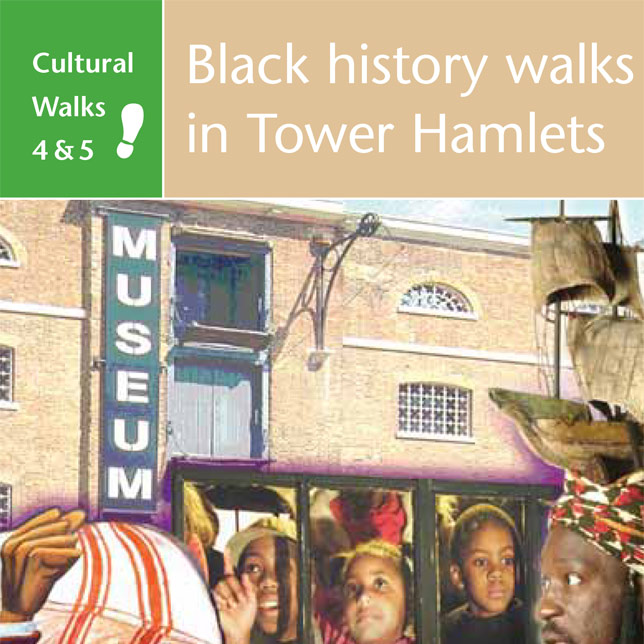 Black History Walks
Black people have been a feature of East London life since Roman times. Follow in the footsteps of individuals who made history and of those forgotten by it.
Explore 'Tower Hill to Museum in Docklands' and 'Aldgate to Stepney'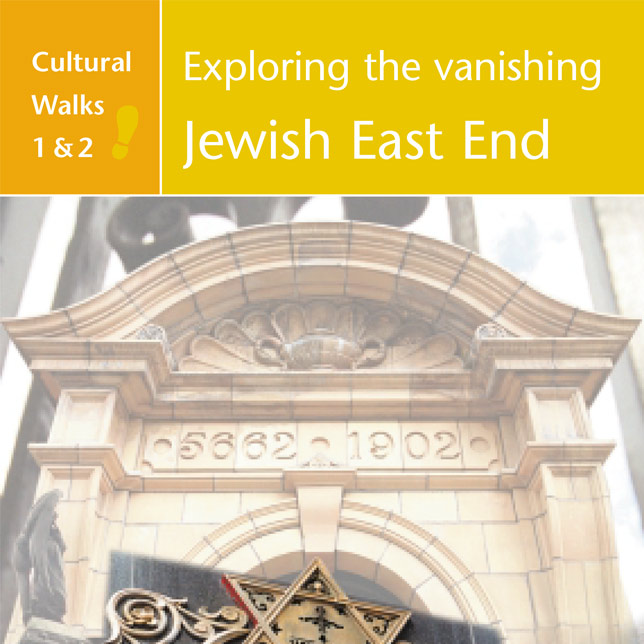 Jewish East End Walk
Explore the vanishing Jewish East End
Walks in The Isle of Dogs
Discover 'North Isle of Dogs and Canary Wharf' and 'North Thames Path to Greenwich View'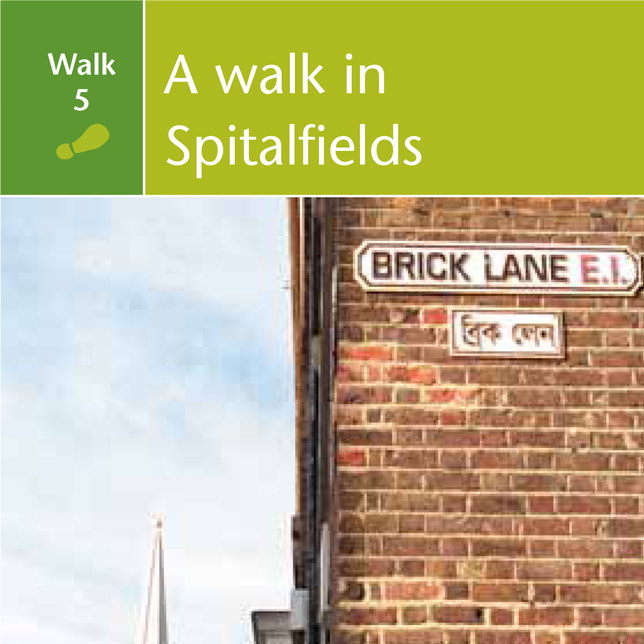 Spitalfields Walk
Explore the vibrant and historic surroundings of Spitalfields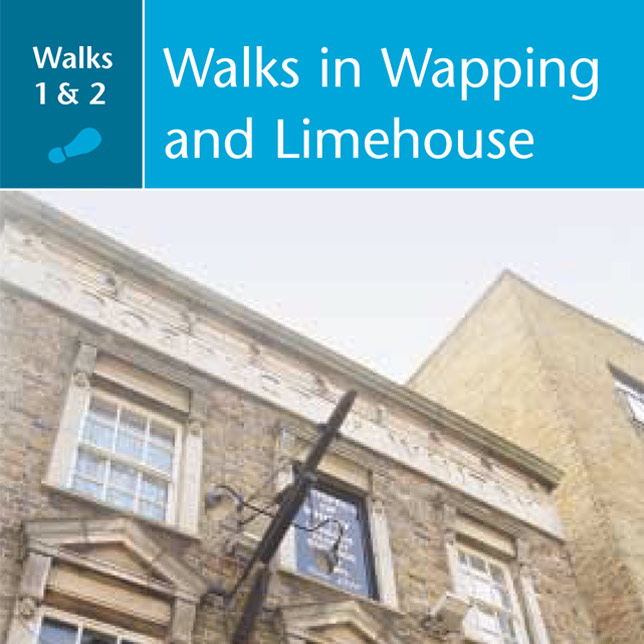 Walks in Wapping and Limehouse
Explore 'Wapping and Shadwell' and 'Shadwell and Limehouse'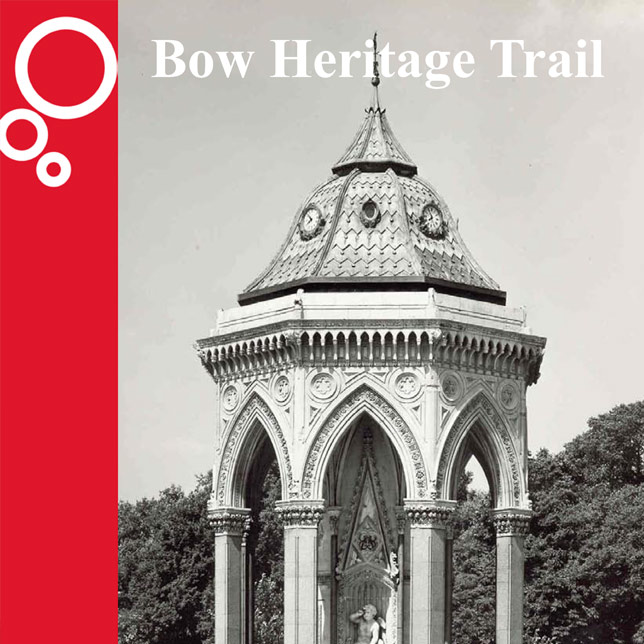 Bow Heritage Trail
In 1990 the Bow Neighbourhood produced a pamphlet 'Bow Heritage Trail' which signposted places of historical interest.
Guides on all our local history walks
You can find out all the information on the above guides in the leaflets below