Multiply
Idea Store Learning and the Mayor of London is committed to ensuring that everyone, especially those who need the most support, can access the numeracy skills and qualifications they need. The London Multiply programme is a new FREE, fully funded programme, designed to help adults improve their numeracy confidence and skills.
Having confidence with numbers and maths skills can support you with:
Better employment prospects
Improved health and well-being
Helping your children with their homework
Budgeting your household income
Managing your money
Multiply courses are for Tower Hamlets residents aged 19+ who do not hold a Level 2 qualification in maths (GCSE at grade C or equivalent).
How to enrol on a Multiply course
Fill in our enquiry form and a member of our team will contact you to invite you to an information and assessment level.
Courses last between 5-10 weeks and take place in Idea Stores and out in the community. Some of your course may be delivered online.
What's your numeracy like?
Not sure what your numeracy level is? Why not find out with a short quiz and get some quick tips.
Take part in the National Numeracy Challenge which aims to give you an accurate picture of your everyday maths skills through a few simple to answer questions.
Managing your Money
Are you struggling with the cost of living? Do you need help organising your finances? This course will boost your numeracy skills and build your confidence to support you to manage your money. Together, we will look at:
tips to make the most out of your money
how to manage energy costs
best buys such as household utilities and mobile phone contracts
financial products such as credit cards and loans
wages and basic tax calculations
Maths for Parents
Do you want to help your children with their maths homework? This course is designed to develop your confidence with the maths skills required to support your family. Together, we will look at:
current methods used in schools
the maths curriculum at different key stages
making maths fun for you and your family
Maths for Life and Work
Do you want to improve your CV, gain skills to progress in your current role, or are you looking for a new career? This course is designed to enhance your employability skills by developing your confidence with maths. On this course, we will:
learn about maths in work contexts
practice calculator and non-calculator methods
explore the use of data and statistics in the workplace
develop confidence using percentages and fractions
create excel spreadsheets and use basic formulas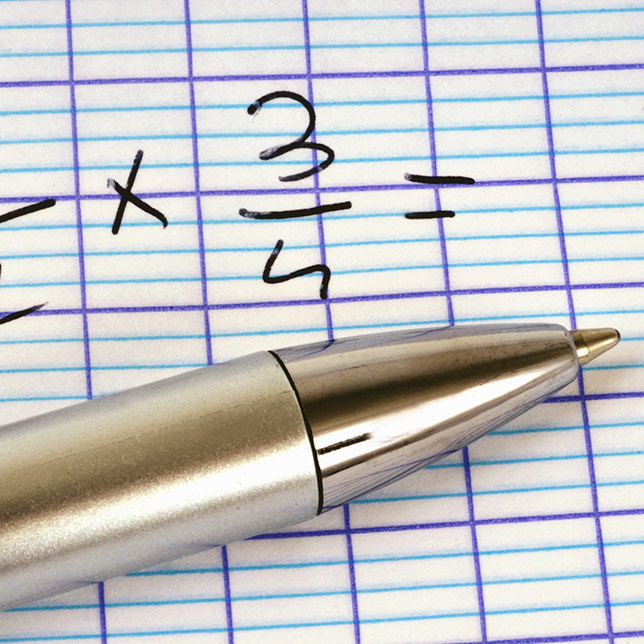 Essential Maths
Do you need to build your confidence with maths to help you to progress to maths qualifications for work or study? This course will help you develop your entry level maths skills and support you to progress to your next steps. On the course we will:
discover and use functional maths
explore and learn new maths techniques to support you in your everyday life
boost your maths skills and confidence to move on to qualification courses
refresh your knowledge of fractions, averages, ratios and more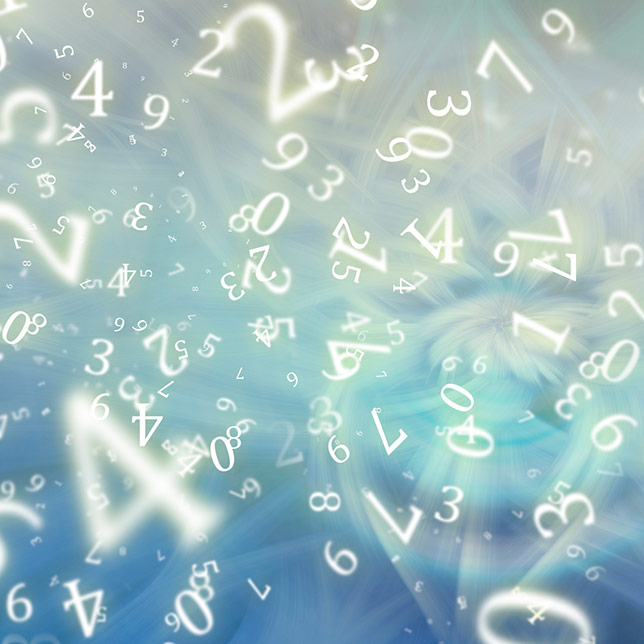 Maths for ESOL learners
This is a short course is for adults who do not speak English as a first language. The course covers numeracy skills and language used in real life contexts to help you develop your maths and gain confidence in the language. On this course we will:
learn the language of maths
boost your confidence with numbers
look at budgeting
use numbers and English to complete forms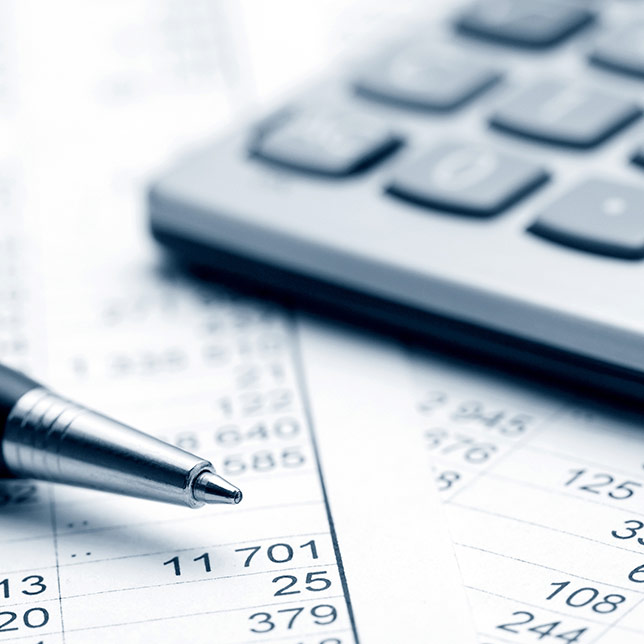 Introduction to Functional Skills Maths
Do you need to gain a maths qualification for work or study? Do you need support to access maths qualifications? This short course will help you to understand your current maths level and the requirements of qualification courses and exams. By the end of this short course, we will be able to guide you to the qualification programme best suited to your level and needs. Together, we will look at:
maths exam techniques
the language of maths exams
number fluency
use of calculators
exam style tasks and questions
Maths Champions
Do you want to share your maths skills and be part of a small network of Maths Champions across the borough? This short course will explore maths skills and strategies that can be used to support others with their everyday maths questions and problems. On this course we will look at:
how to signpost friends, colleagues and service users to resources to help them with everyday maths problems
strategies to support others, with confidence
tips for sharing ideas, resources and support
Multiply in the Community
We can work partners across the borough to plan and deliver Multiply courses and one-off workshops to your service users that have numeracy skills embedded within a theme.
Courses and workshops can be delivered at your venue as part of a standalone activity or a wider event you are running.
Workshop examples include:
Saving Energy in your home
Growing your own vegetables
Budget friendly family meals
Taking measurements in your home
Contact Multiply@towerhamlets.gov.uk if you would like to discuss a course or workshop for your service.
Do let us know if you would like to be added to our mailing list for upcoming Multiply courses and events.