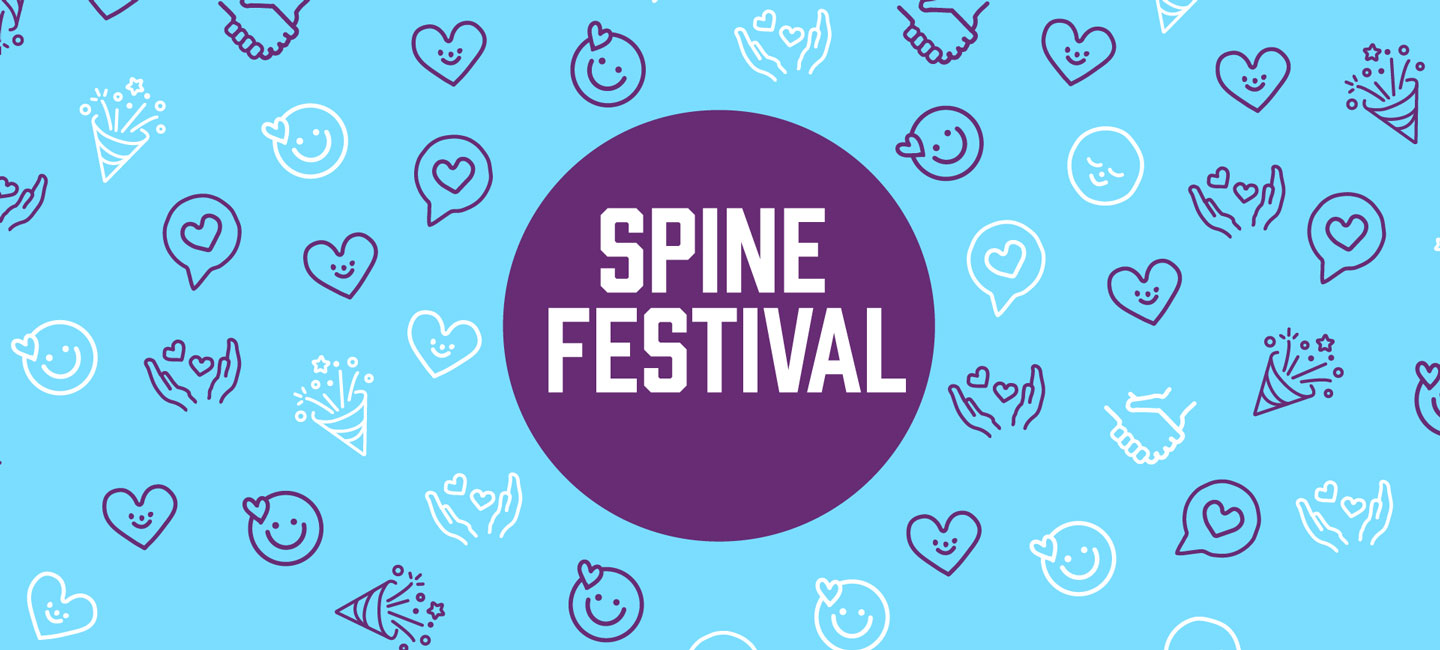 Spine Festival 2023
Launched on 10 April, SPINE Festival 2023 continued the exploration of KINDNESS with children and families in 16 London boroughs. This year featured spoken word and arts activities delivered by local artists, touring poetry SPIN show, a series of engaging workshops and imaginative events by SPINE's 16 Artists in Residence.
Photos in the gallery below by Apples and Snakes / Suzi Corker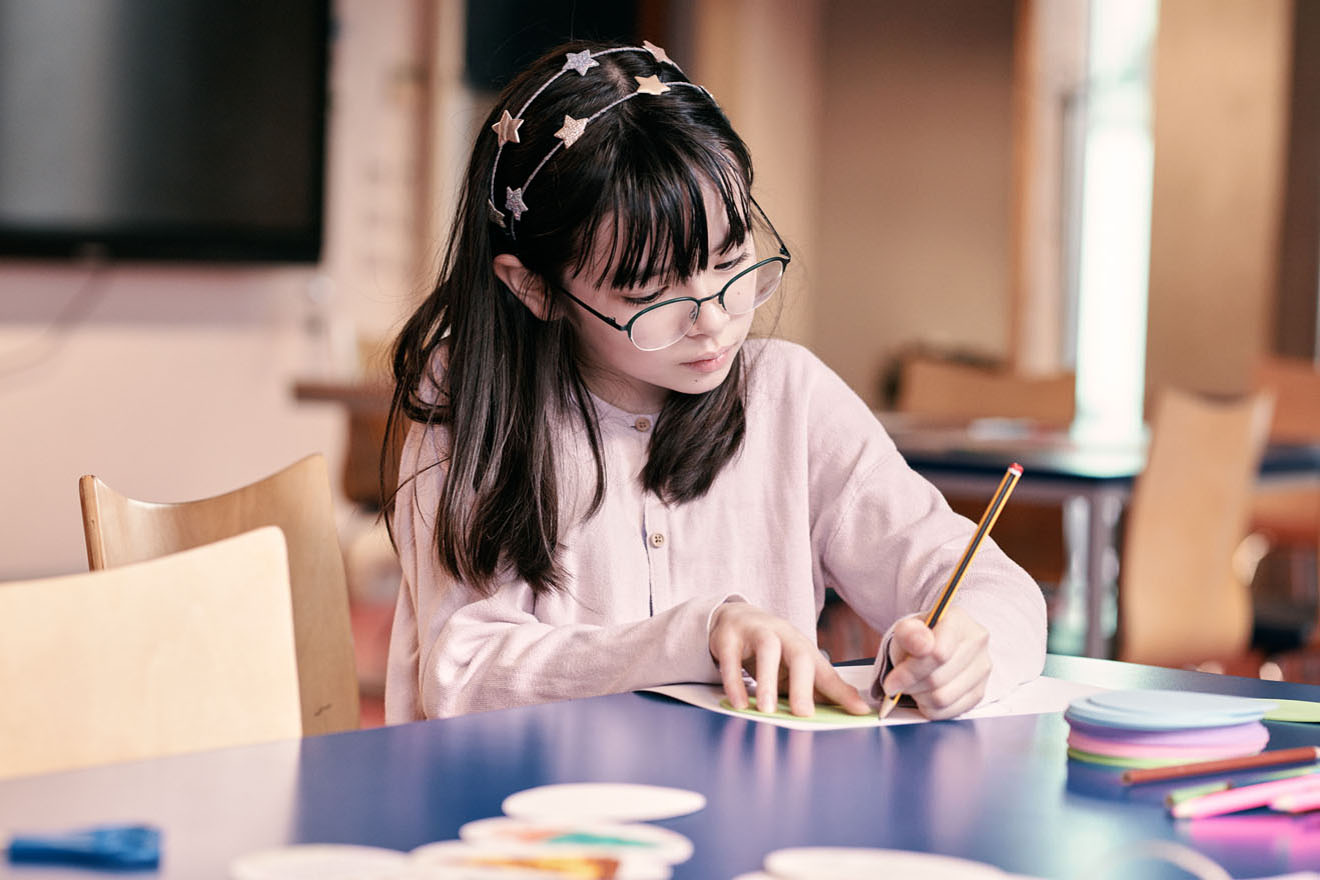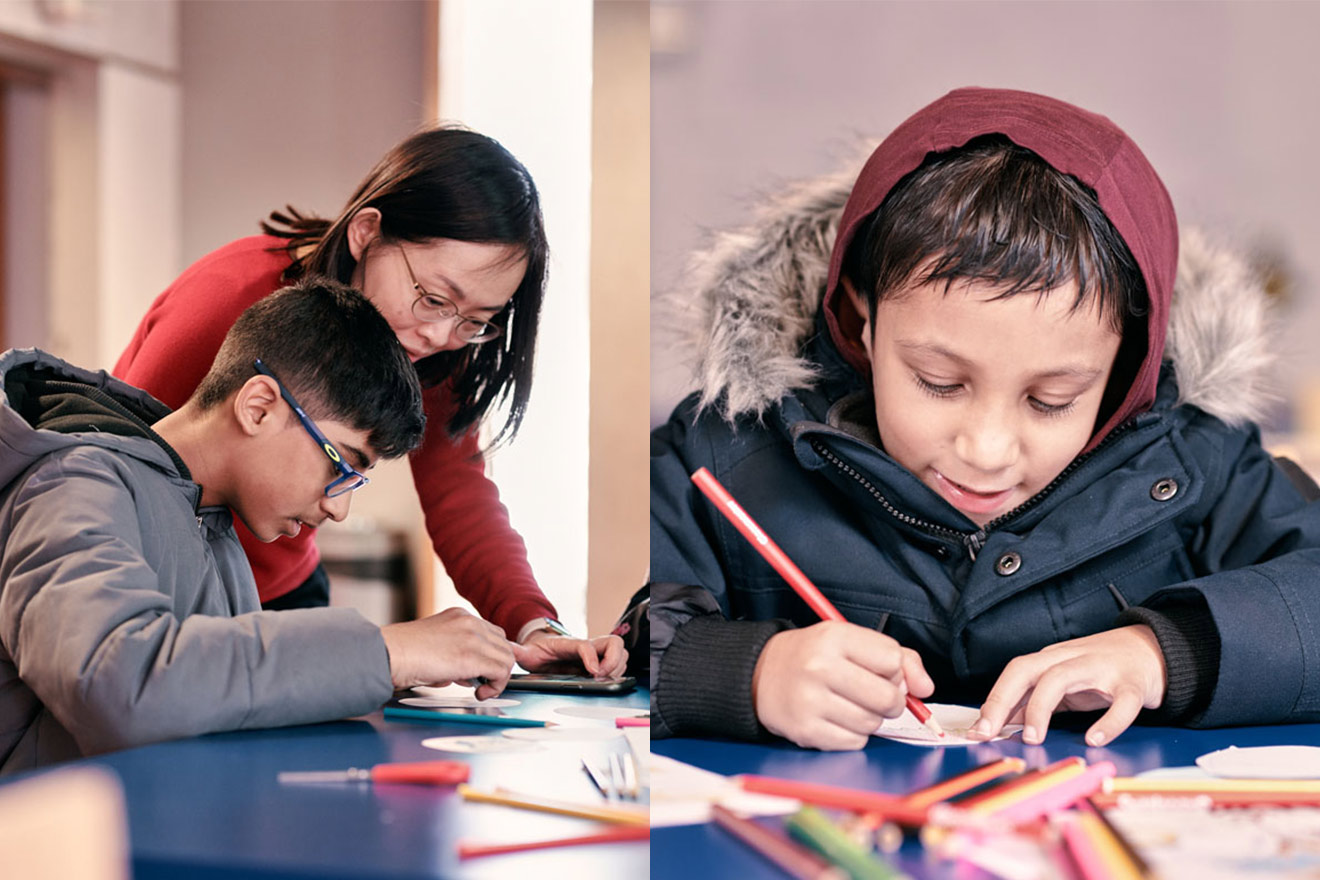 Meet our Artists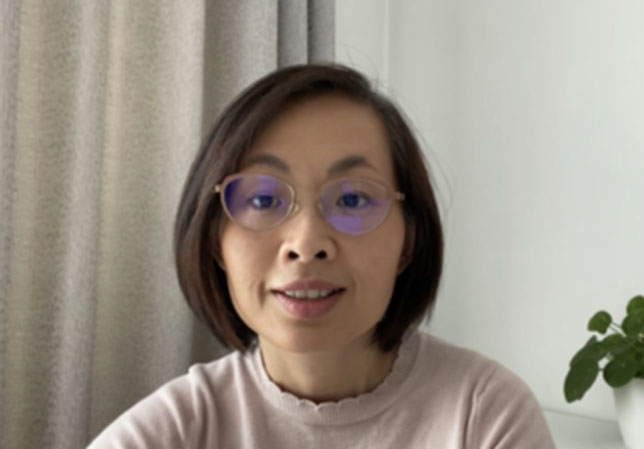 Meng Ni Beh
Meng Ni Beh is a London based artist and her main sources of inspiration come from familiar everyday surroundings and family activities. As an artist and a mother, she enjoys working with families and children to encourage co-creative processes to enhance a sense of connection between family members and to promote well-being.
Cora Sehgal Cuthbert
Cora is a multidisciplinary artist based in London. Her work explores the intersections between the personal, the cultural, and a universal spirituality/humanity. Through this, Cora aims to expand her own and the audience's worldview, to encourage the sharing of stories, and to encourage the recognition of the beauty and love within our own everyday lives.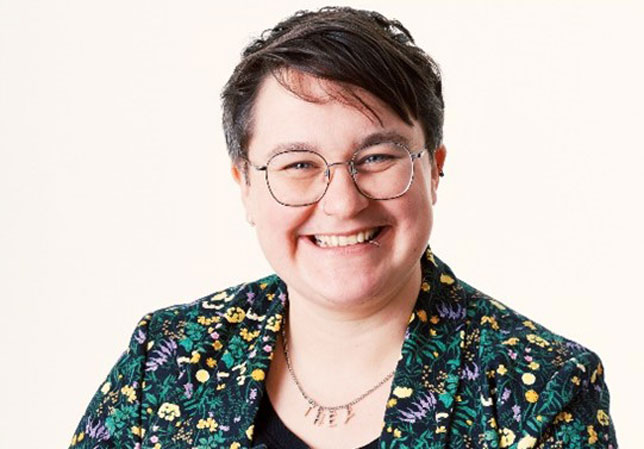 Linden McMahon
Linden is a poet, performer, fiction writer and arts facilitator – they write about our connections with ecology, dreams for the future, ideas about belonging and family, and queer joy! They have been an artist in residence at Tower Hamlets Cemetery Park, created a trail of poems and stories through the community gardens of Bethnal Green with the Live Art Development Agency, and they currently run creative writing clubs for young people at Ministry of Stories in Hoxton. They also like baking elaborate desserts, making pots, and reading sci-fi novels.