About Idea Store Learning
Welcome to Idea Store Learning
Whether you've studied with us before or you are a new learner, we're delighted that you have chosen Idea Store Learning.
Our aim is to enable you to achieve your full potential. Whatever your ambitions, we can work together to help you achieve it.
View the Idea Store Learning Course Information booklet as a flip book.
Our tutors and learning manager are dedicated professionals with years of experience in industry and adult education. We work together to make sure that you get all the support you need to help fulfil your ambitions.
About our courses
You can find out more about the courses we teach by visiting our course pages.
If you have questions about enrolment or your course, please go to our Frequently Asked Questions page, so that we can help you.
Not sure what courses we offer? Then take a look at our alphabetical subject list.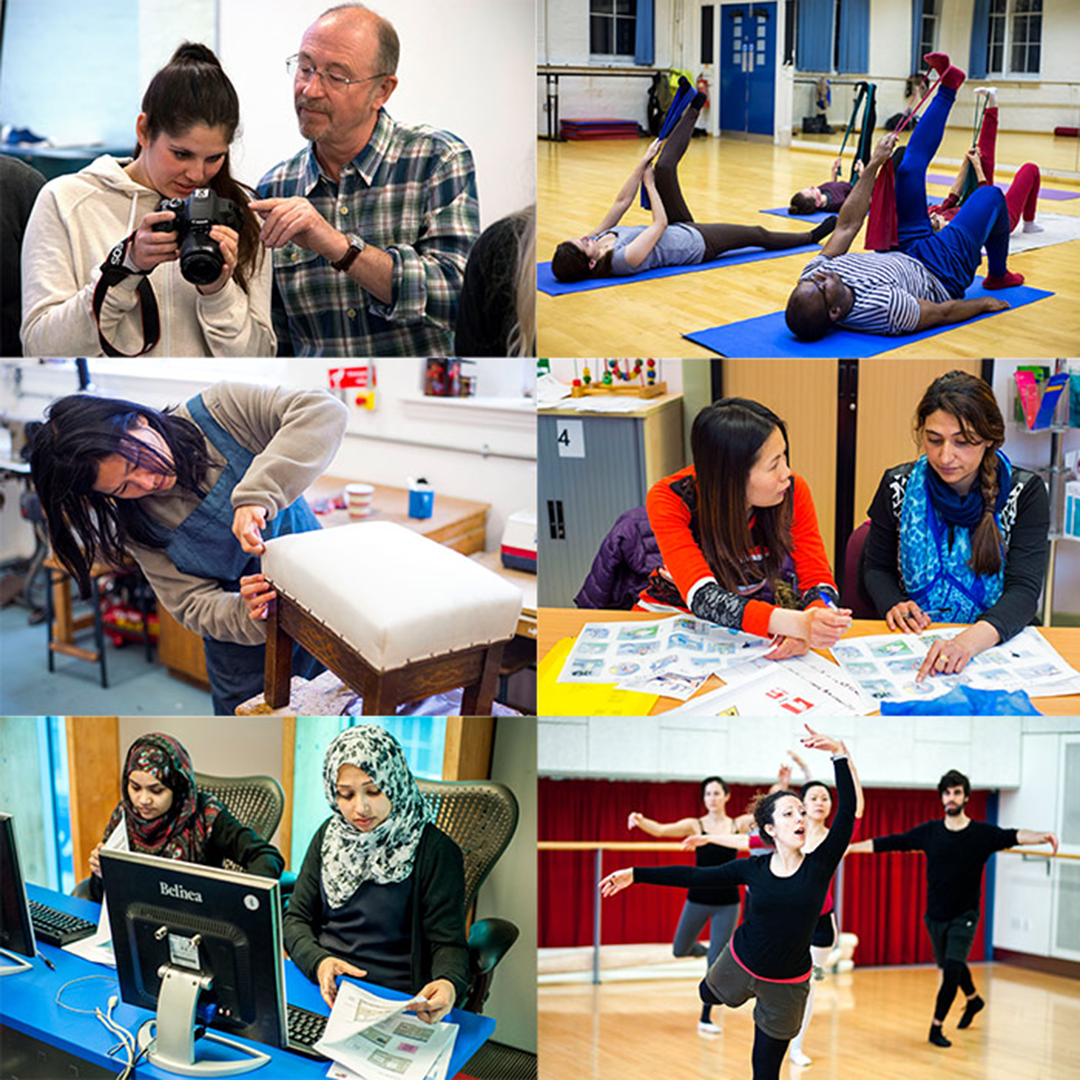 What you need to know about us
Idea Store Learning get support from Tower Hamlets Council and an annual grant from the Greater London Authority (GLA). The GLA regulate us and work with Ofsted to inspect us. We offer a wide variety of courses and classes that are good value for money.
Every year we ask for feedback from our learners through surveys and the results show our learner satisfaction is very high.
All courses are subject to change. Idea Store Learning reserves the right to close or amend courses including fee amendments.

Where there is low enrolment, courses advertised will be closed before the start date. It is recommended that you enrol at least one week before the start date of your chosen course.
Under 19 year olds
Unfortunately, you cannot enrol on one of our courses if you are under 19 years of age. We are funded by the government to run courses for learners who are aged 19 and over.
Idea Store Learning | Yearly term dates
Term A - Winter term
Monday 18 September 2023 to Sunday 17 December 2023
Half term: Monday 23 October 2023 to Sunday 29 October 2023
Term B - Spring term
Monday 8 January 2024 to Sunday 31 March 2024
Half term: Monday 12 February 2024 to Sunday 18 February 2024
Term C - Summer term
Monday 22 April 2024 to Sunday 7 July 2024
Half term: Monday 27 May 2024 to Sunday 2 June 2024
Attendance and punctuality
We expect 100 per cent attendance on courses. We know that you may not be able to attend each session. Please tell us if you are going to be absent. If you miss three consecutive weeks, you will be removed from the course.
Punctuality is also very important - if you do not come to class on time you will miss important work. It can also be disruptive to other students in the class. To support we track these areas to increase your chances of success at the end of your course and obtaining high grades, where appropriate.
Refunds and cancellations
If you can no longer take part on the course, please tell Idea Store Learning in writing at least two weeks before the course starts. We will only issue a refund if this is done. We will charge an administration fee of £11 for processing your refund.
If you are unable to take up your place on a course before it begins, a fee refund will only be given where you notify Idea Store Learning in writing at least two weeks before the start date of your course.
Visit the reimbursement of tuition fees page for more information.

Where we close a course, you will be given a full refund. If we change the published details of a course, those learners for whom the course is no longer suitable will receive a full refund.
Refunds will not be given in any other circumstances.
Comments and complaints
We aim to operate a complaints procedure that is fair, responsive, and effective. You can expect us to deal promptly and courteously with your complaints.
Please discuss any concerns or complaints with your tutors first. We will try and resolve the issue there and then. Alternatively email ideastore@towerhamlets.gov.uk
We aim to acknowledge your email and respond within 10 working days. Where it takes longer to resolve an issue, we will keep you informed.
Accessibility
All our main Idea Store sites are accessible for those with reduced mobility. However, at the Shadwell Centre only classes on the ground floor are accessible to people with reduced mobility. Please check when you enrol.
Learner Awards
Learners and tutors who go the extra mile celebrated at awards ceremony
From overcoming mental health issues to returning to learning from a number of years, the winners of this year's Idea Store Learning Awards didn't let anything hold them back in their pursuit of knowledge.
Learners who went above and beyond in their courses and tutors who put in the extra effort to help their students were rewarded at an awards ceremony at the New Town Hall on Wednesday 12 July.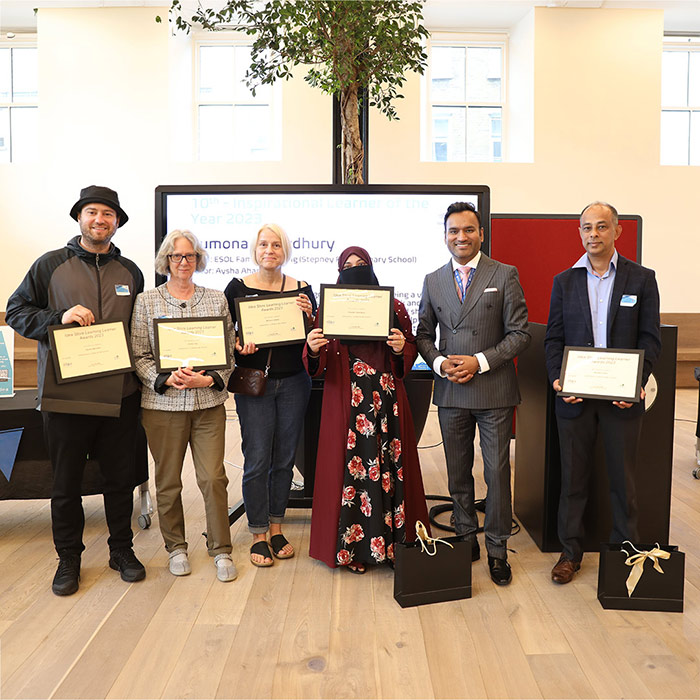 ---
Idea Store Learning Vision, Mission, Values & Priorities 1 Jan 2023
"To empower and inspire our community through inclusive, high quality learning opportunities"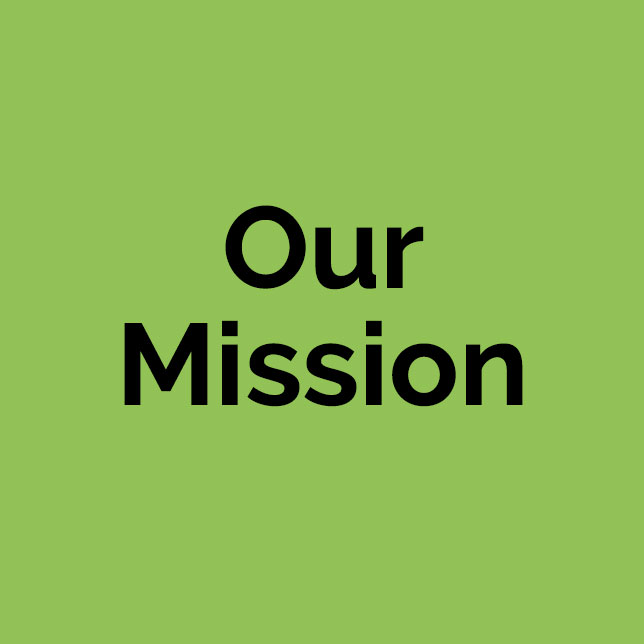 "To provide learning which is creative, ambitious and affordable, to help our learners reach their potential"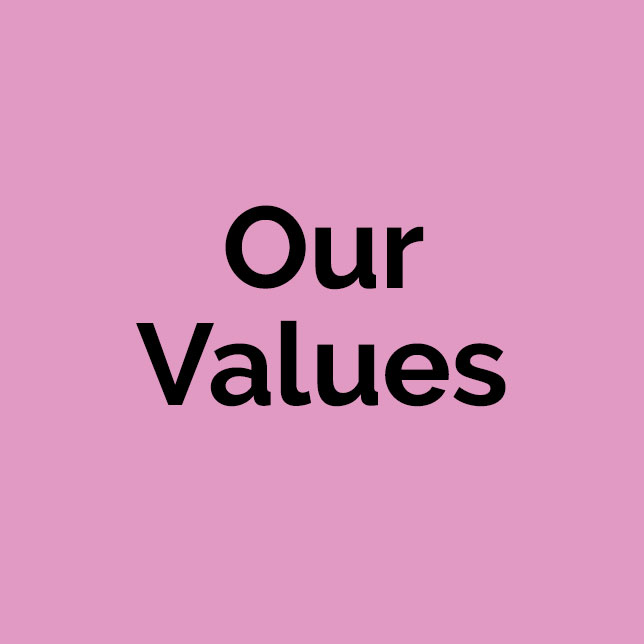 We work TOGETHER across boundaries and with partners to achieve the best outcomes for Tower Hamlets.
We are OPEN and transparent
We are WILLING to challenge, innovate and be accountable
We empower each other to be EXCELLENT and go the extra mile
We RESPECT all communities; they are the heart of everything we do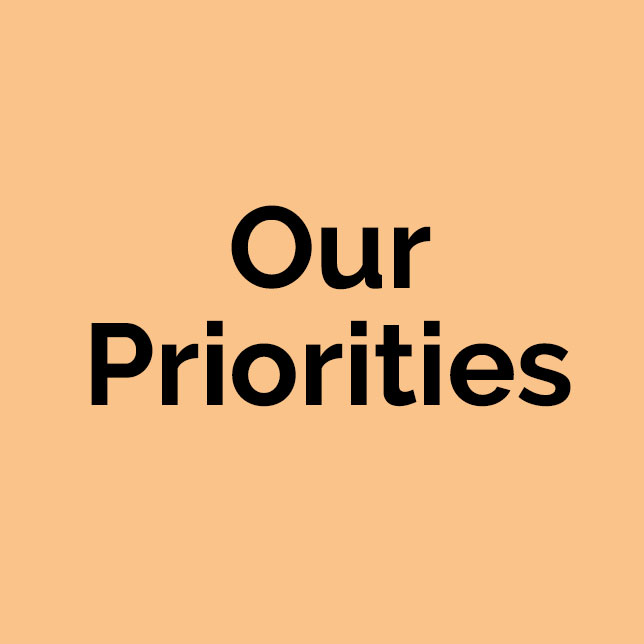 Learners
Staff
Partners/Stakeholders
Funding Bodies
Finance/Budget
Facilities
---
Learning venue addresses
Idea Store Whitechapel, 321 Whitechapel Road, London E1 1BU
Idea Store Bow, 1 Gladstone Place, Roman Road, London E3 5ES
Idea Store Canary Wharf, Churchill Place, Canary Wharf, London E14 5RB
Idea Store Chrisp Street , 1 Vesey Path, East India Dock Road, London E14 6BT
Idea Store Watney Market, 260 Commercial Road, London E1 2FB
Shadwell Centre,* 455 The Highway, London E1W 3HP
Stephen Hawking School, 2 Brunton Place, London E14 7LL
Outreach Venues, details of venues will be given to you at assessment
*Limited wheelchair access at Shadwell Centre. Access only to ground floor and annex. Detailed access information about Idea Stores can be found on the Accessable website.