Fitness, health and wellbeing facilities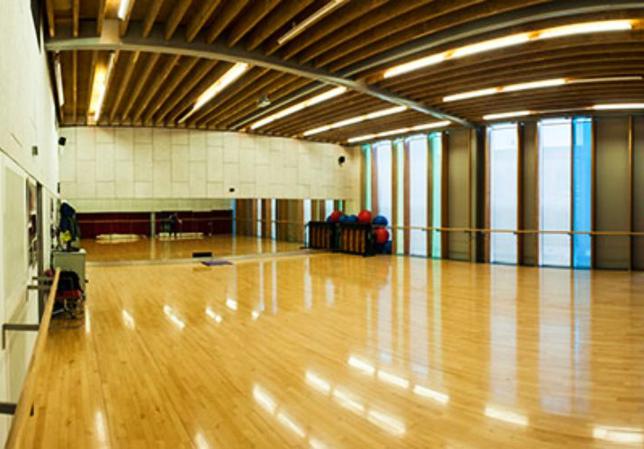 Dance studio | Idea Store Whitechapel
This is a modern, fully air-conditioned light and airy studio with wooden sprung flooring, mirrors and barres plus changing rooms, showers, toilet facilities and disabled access.
Conference Room | Idea Store Whitechapel
Our Conference Room at Idea Store Whitechapel is situated on the first floor of the borough's flagship library, learning and information service, which itself is an accessible, attractive and contemporary space.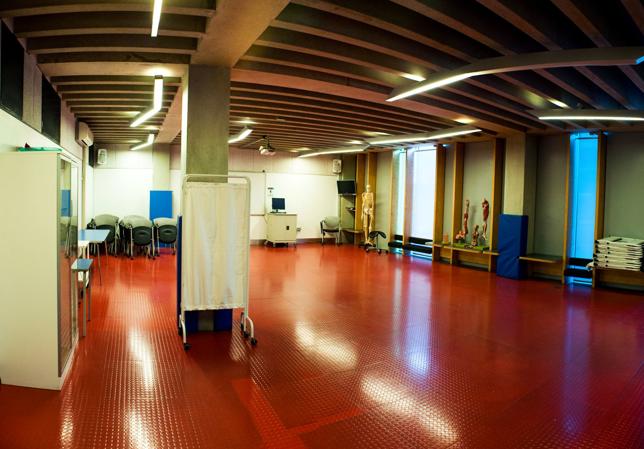 Lab 1a | Idea Store Whitechapel
Specialist therapy classes are held in Lab 1A with portable massage couches. Massage and aromatherapy oils provided.
Dance studio | Shadwell Centre
On the second floor of the Shadwell Centre we have a dance studio with wooden flooring, mirrors and barres plus changing rooms and toilet facilities.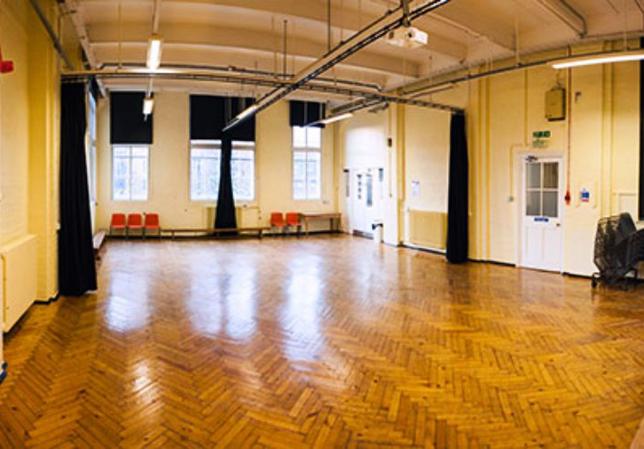 Hall | Shadwell Centre
Pilates and Yoga classes are held in the first floor hall or the 2nd floor Dance Studio. The hall has a wooden floor whilst the Dance Studio has a sprung floor, mirrors and barres.
Gym | Shadwell Centre
The gym is a spacious environment with high ceilings. Changing facilities and toilets including showers are available.
Accessibility
All our main Idea Store sites are accessible for those with reduced mobility. However, at the Shadwell Centre only classes on the ground floor are accessible to people with reduced mobility. Please check when you enrol.